1 DAY AT SEAWORLD
+
1 DAY AT AQUATICA
+ FREE PARKING (A $60 VALUE)
*Two Ticket Purchase Required. $89.99 total for 2 people.
Offer only available by phone!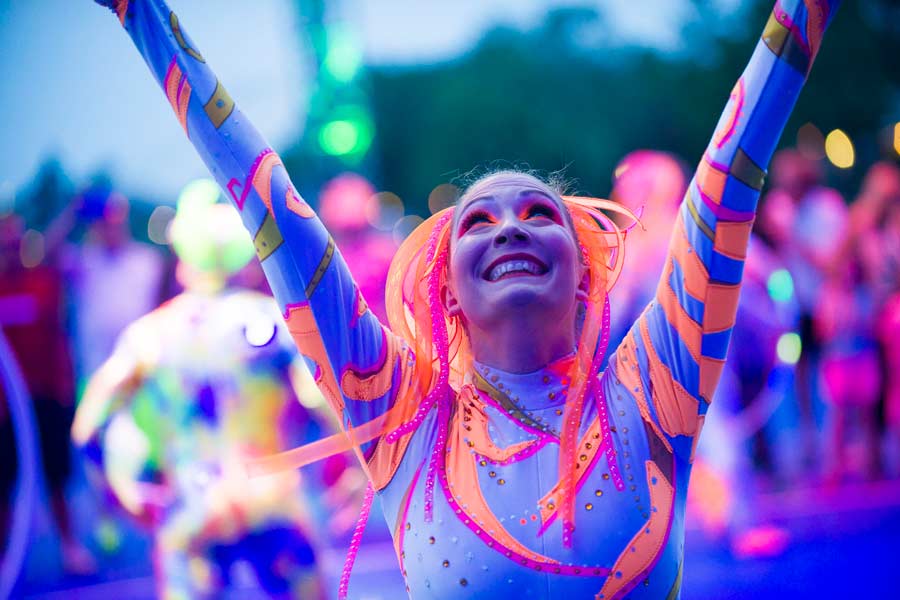 + FREE PARKING (A $60 VALUE)
NO FORM TO FILL LOWEST PRICE GUARANTEED BOOK IMMEDIATELY BY PHONE! 
*Two Ticket Purchase Required. $89.99 total for 2 people
Offer only available by phone
800-881-2972
Enjoy 2 Days at the Parks in a 7-day window
You'll Get 1 day at SeaWorld® Orlando 
Plus 1 day at Aquatica® Orlando
FREE Parking both days a $60 value
Regular Price $190 | 76% OFF
You ONLY pay: $45 for a 2-park ticket
*Two Ticket Purchase Required. $89.99 total for 2 people

Spend an amazing day at this family-friendly theme park that comprises up-close animal encounters, six thrilling roller coasters, two splash worthy water rides, and five exciting shows for you and your family to enjoy!

Are you ready to take your water park experience to the next level? At Aquatica®️ Orlando you can enjoy over 15 aquatic attractions! Soak in all the excitement with one-of-a-kind thrilling waterslides, and up-close animal interactions.
At MagicalGetaway we work really hard looking for sponsors that are willing to pay for part of your vacation.

Why? Because there's no better way to market their product than showing it off to you in person.

How? All you need to do is attend a fun & friendly 90-minute no-obligation resort preview and collect your gifts or secure your savings at the end of it! Helping you save hundreds of dollars. It's that easy.
Centrally located, SeaWorld ®Parks & Entertainment's world-class Orlando parks provide unique experiences for the whole family.

Get up close with animals, take on epic coasters and water slides, or just kick back and relax on pristine beaches. There's something for everyone.
From high-speed water slides and exhilarating wave pools to tranquil beaches and the remarkable animal habitats that are the hallmark of SeaWorld(R), Aquatica(R) Orlando delights all ages and interests.
This one-of-a-kind waterpark is home to some of the world's most thrilling water rides.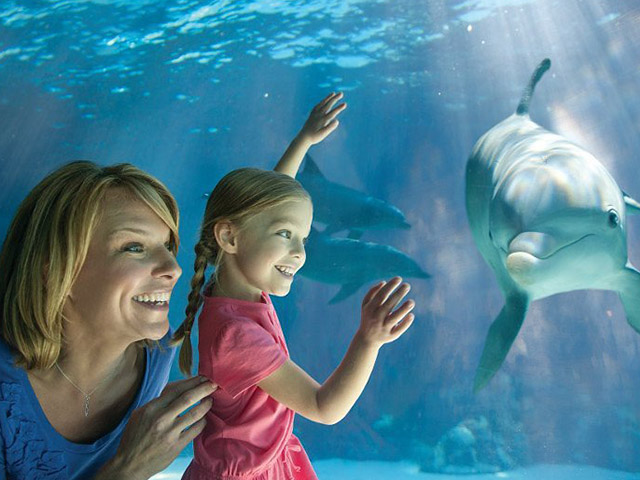 We're a company that strives to help people find the best of everything VACATION has to offer. Founded in 2004, we've been committed to providing our customers with excellent customer service, and quality stays for a great price.
"I normally book my family trips over the phone but, MagicalGetaway is now my new favorite way to book! Who would I thought it would take a few clicks to get an affordable fun wholesome trip?!"
"I was nervous at first booking such a cheap trip but, it was the best experience in Orlando. My kids got to experience the Magic Kingdom for the first time. The site was a smooth seamless experience! I recommend to all my friends and family out there."
"Using MagicalGetaway was super easy and simple! Jocelyn, our booking representative was awesome, she really helped plan out our family trip!"
Authorized Ticket Reseller