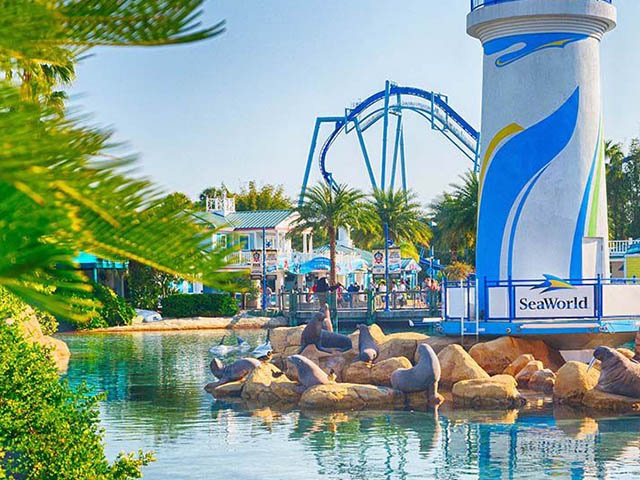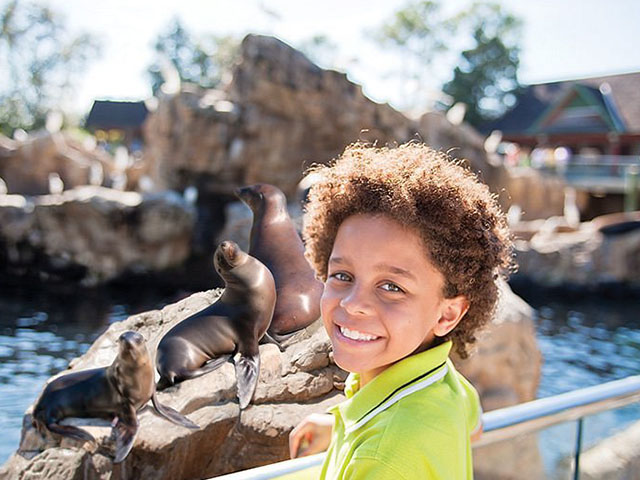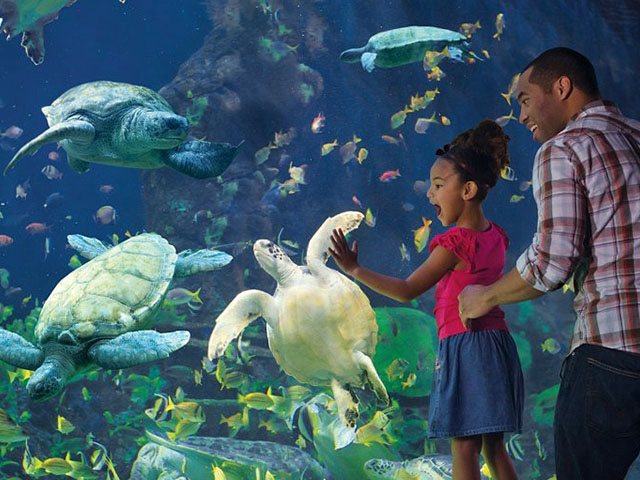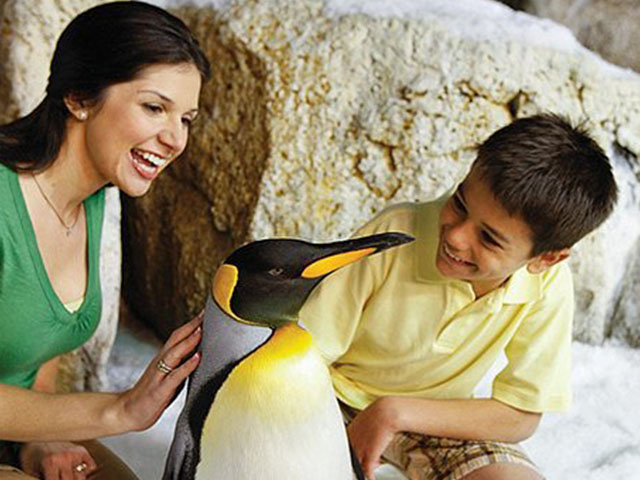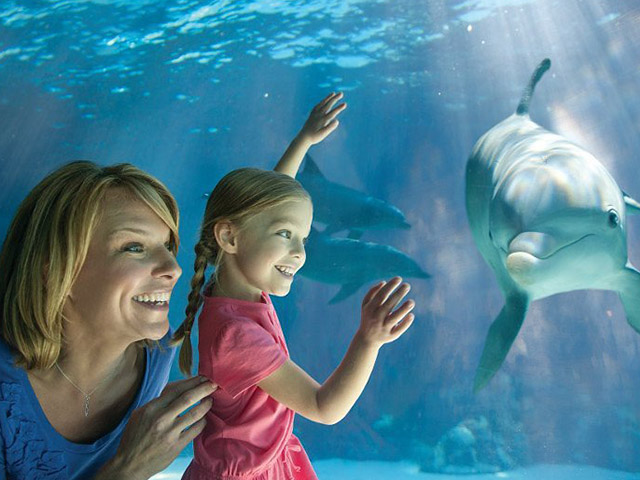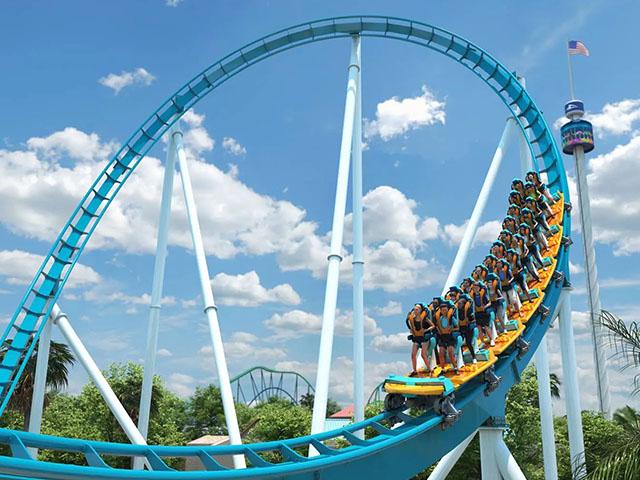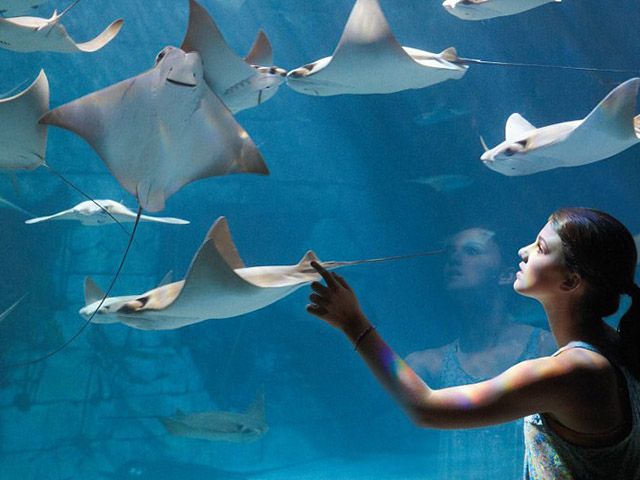 Enjoy record-breaking roller coasters with crazy price drops!
Includes 2 tickets, for you and a guest.
2nd day FREE, you can visit the park twice.
Free Parking for both days, a value of $60.
Orlando's tallest, fastest and longest roller coasters
Kid-friendly rides and Shows
Animal experiences
You can use separate, for you and a guest.
You can visit the park twice in 14 days.
2 SEAWORLD® ORLANDO TICKETS
Immerse yourself in wonder at SeaWorld® Orlando
SeaWorld Orlando is a theme park that offers family-friendly attractions, including rides and shows with the chance to see some of your favorite animals. SeaWorld is world-renowned for its up-close animal encounters, focusing on the animals' educational and theatrical aspects. 
"I normally book my family trips over the phone but EpikVacations is my new favorite way to book! Who would've thought that it would take a few clicks to get an affordable and fun trip?!"
"I was nervous at first booking such a cheap trip but it was the best experience in Orlando. My kids got to experience the Magic Kingdom for the first time. The site was a smooth and seamless experience! I recommend EpikVacations to all my friends and family out there."
"Using EpikVacations was super easy and simple! Jocelyn, our booking rep, was awesome. She really helped plan out our family trip!"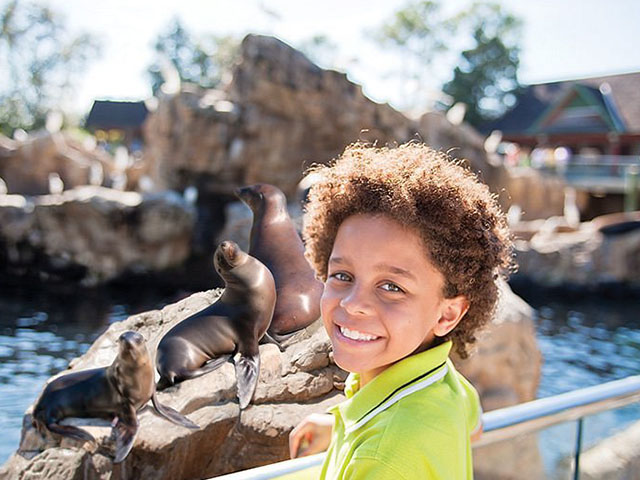 We're a company that strives to help people find the best of everything VACATION has to offer. Founded in 2004, we've been committed to providing our customers with excellent customer service, and quality stays for a great price.
THESE OFFERS ARE FOR A LIMITED TIME ONLY! PLEASE CALL NOW TO RESERVE YOUR TICKETS.
Authorized ticket seller No change Fees 100% Refundable
Hurry Up! We have limited tickets available!