Meliá Orlando Celebration
Stay just minutes away from Disney!
4 Stars Hotel
Our # 1 recommended hotel
Meliá Orlando Celebration
Experience the magic of this Disney neighbor hotel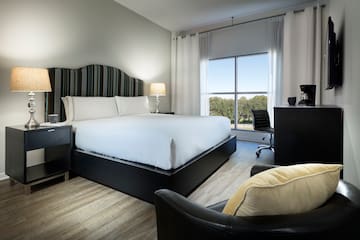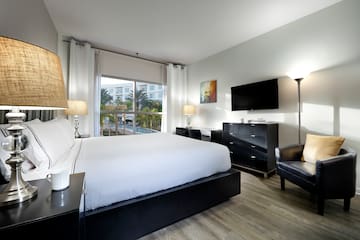 We only have a few rooms left.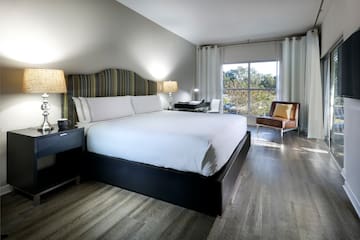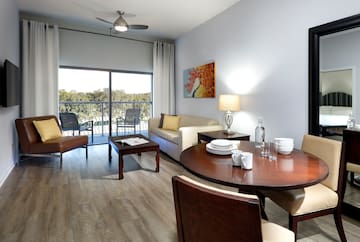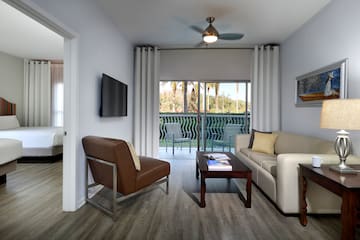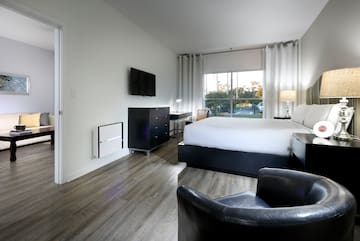 We only have a few rooms left.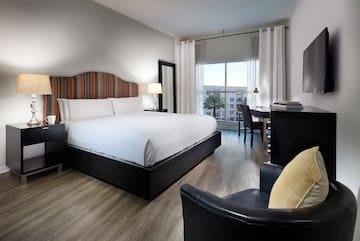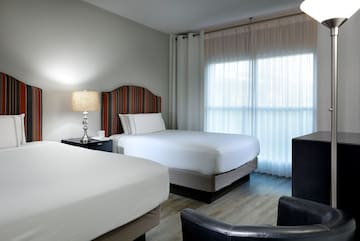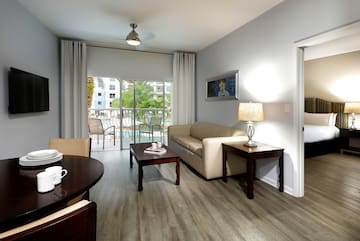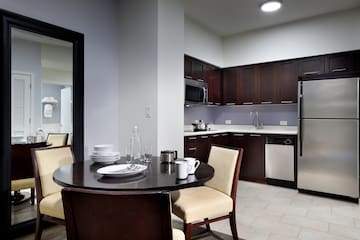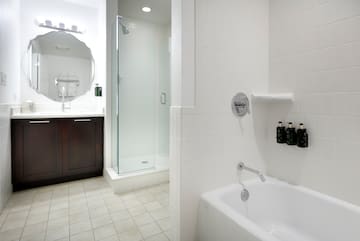 We only have a few rooms left.

Meliá Orlando Celebration is our top recommended hotel in Orlando
✅ Close to the major theme parks
✅ Near the Premium Outlets
✅ Spacious Accommodations
✅ Free shuttles to and from the popular theme parks
      at Meliá Orlando Celebration in Orlando, FL.
FEATURED AMENITIES ON-SITE
Featuring 289 spacious rooms and 1- or 2-bedroom suites complete with equipped kitchens, beds with Egyptian cotton linens, flat screen TVs and balconies overlooking our vanishing-edge pool or Florida landscape.
Free Parking
Restaurant
Fitness Center
Outdoor Pool
Hot Tub
Meeting Space
  Activities for Kids
Convenience Store
What guests say about the Meliá Orlando Celebration Hotel
smilingmoon1 wrote a review
Beautiful and clean hotel, nice pool and landscapings

I liked this hotel . I stayed in 2 bedrooms suite. Rooms are big, 2 huge full bathrooms, Living room. Dinning and full kitchen. Everything is cleaned. I highly recommend this hotel for travelers with big family or with kids.
The Best!

I can't say enough about the staff, room, food and locale. Everything was excellent! I highly recommend the Melia. The staff was friendly and knowledgeable. The room was beautiful and comfortable. The food at The Wilson was delicious. The locale is convenient to all attractions.
Navigate5914 wrote a review
Highly recommended for family

Staff are extremely friendly, We asked for higher floor room changes and the request was taken timely and helped us to move the luggage. And the restaurant and bar is the hidden gem. We'll definitely come back again.
Why do I get such an amazing price?
FREQUENTLY ASKED QUESTIONS
Act Now!
The Offer Expires in