3 Days/2 Nights
in Orlando Florida
at Delta by Marriott at Disney Springs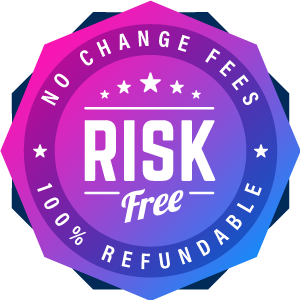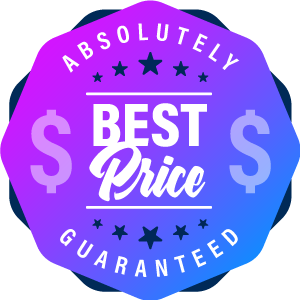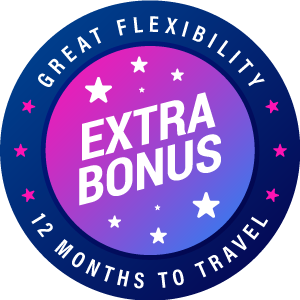 4.8 Stars
200.000+ rooms booked.

Delta By Marriott Lake Buena Vista – Right at the entrance of Disney Springs
What's Included in your package
Orlando 3 Days/2 Nights Stay
at Delta by Marriott at Disney Springs
OFFER ONLY AVAILABLE UNTIL: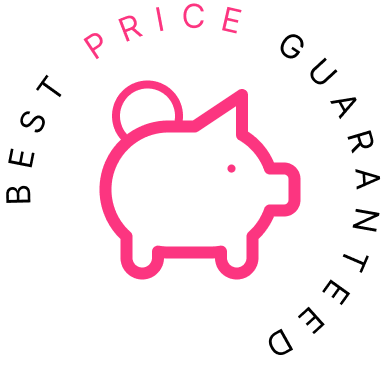 Beds and Bedding:
Maximum occupancy: 4
2 Queen beds
Rooms are booking fast! Act Now!
      Delta by Marriott at Disney Springs in Orlando FL
FEATURED AMENITIES ON-SITE
Sustainability
Restaurant
Fitness Center
Outdoor Pool
Hot Tub
Meeting Space
  Activities for Kids
Convenience Store
Wake Up Calls
Dry Cleaning Service
Laundry
Daily Housekeeping

GET IT NOW BEFORE IT'S GONE.
Why do I get such an amazing price?
FREQUENTLY ASKED QUESTIONS
What guests say about the Delta by Marriott at Disney Springs
Great stay

Great stay, clean rooms fully stocked daily. Courteous and happy staff. Special mention to Joshua at the front desk great smile informative and efficient..thanks Joshua. Bernardo breakfast chef came out to check buffet lines, stocked with freshly cut fruit and a delicious array of breakfast items by the way his pancakes were amazing. Charmaine made our stay wonderful we looked forward to seeing her smiling face every morning she has such a pleasant demeaner, great attitude and she is quick with the morning rush it was a great experience every morning..thanks Bernardo and Charmaine. I would also like to mention Maridel at the bar her Margharitas are delicious and her service was always delivered with a smile.
Thanks Maridel..my ceasar salad was excellent thanks to the great evening kitchen staff. This is my second stay at this hotel and will book again in the future.
This is a GOOD Disney alternative hotel

We've stayed at Coronado Springs, Port Orleans Riverside, Pacific Loews Universal and a couple of cheaper hotel on Int Drive.
In terms of value and amenities, this Delta hotel rivals the best of them. Everything feels clean, spacious and fresh. The lifts are quick. The laundry room works! The cafe and mini shop are nice. The pool and gym are great. Also, the free Disney shuttle bus is fantastic (though we didn't use it as we had a car). There are a few local shops / restaurants nearby and Disney Springs is just round the corner.
I really don't have any negative points to add. The room sizes will surprise you. They are huge.
I would ABSOLUTELY stay here again.
Great affordable place to stay

This hotel was clean, affordable, and the staff were friendly. The rooms were spacious and modern. Most importantly, the location is convenient and the pool is large enough to keep a distance between splashing children and adults. The hotel features a coffee bar, alcohol bar, and a seating area on the first floor
We're so confident in our pricing that we're putting our money where our mouth is! Our price match guarantee gives you the peace of mind that you're getting the best rate available.
DEDICATED VACATION SPECIALISTS!
Our dedicated Team takes the stress out of vacation planning. EPIK Travel Group's Vacation Specialists & planners are here to book you the best possible deal in the most hassle-free way.
Epik Travel Group is a trusted leader in travel, having booked more than 400,000 room nights at hotels all over the United States with price flexibility unmatched by our competitors.
Act Now!
The Offer Expires in