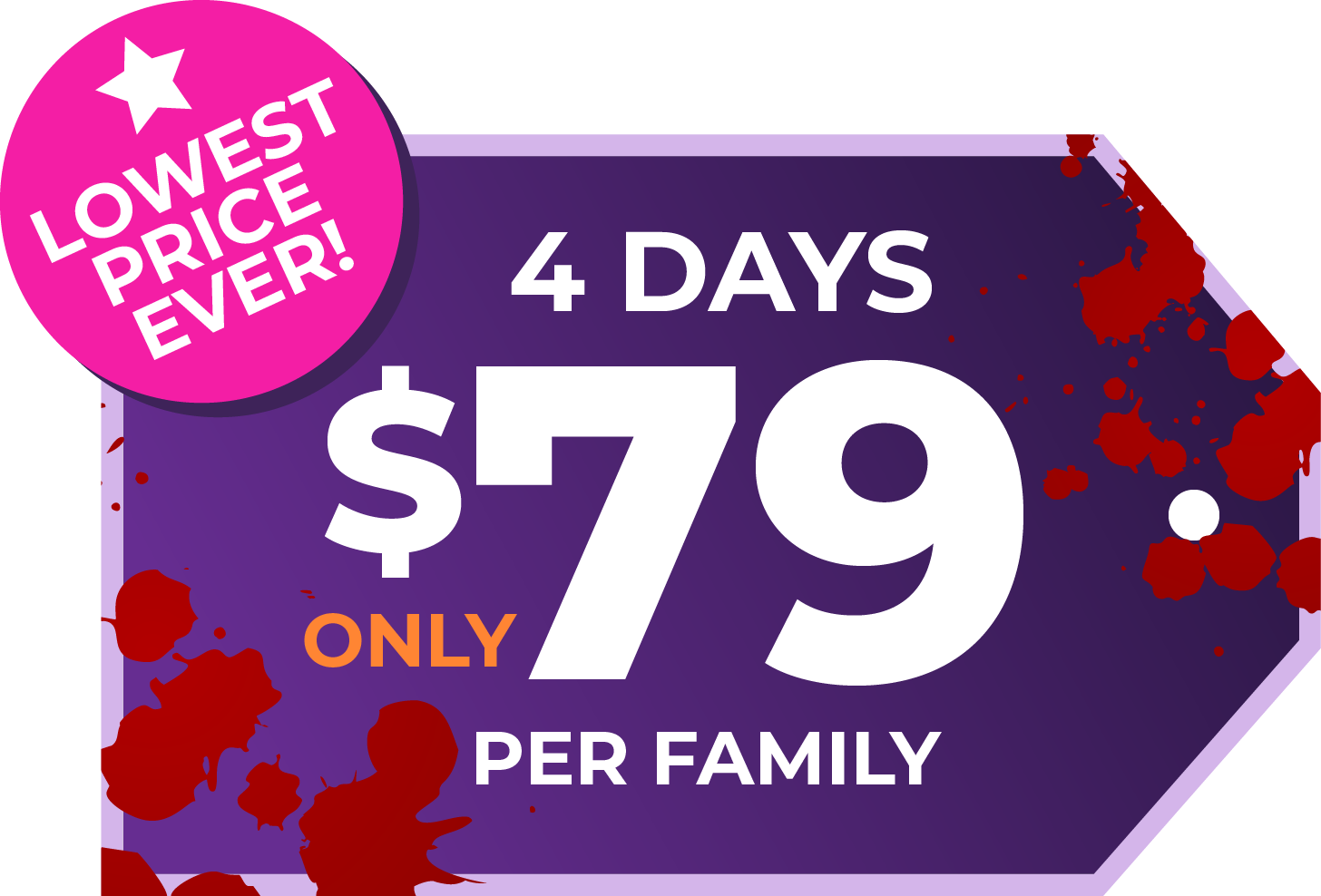 4 Days/3 Nights at
Westgate Resorts
COME AND EXPERIENCE
HHN 2022, WE'LL GIVE YOU $100 TOWARDS YOUR TICKETS!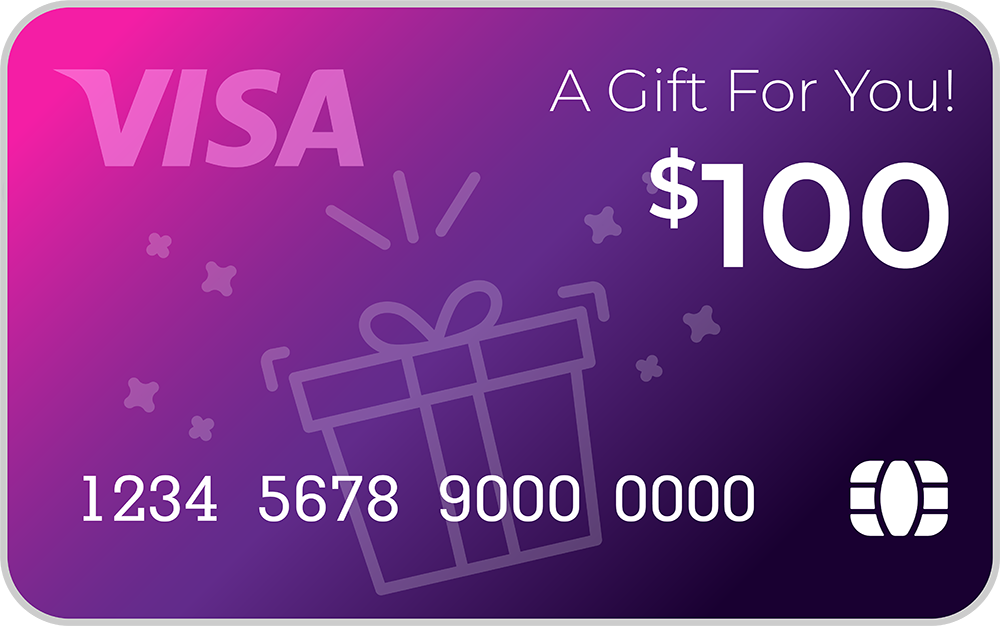 INCLUDED BONUS:
YOU HAVE 12 MONTHS TO TRAVEL!
Offer only available by phone 
800-881-2972
What's Included With This Offer?
At the Westgate Lakes Resort & Spa in Orlando, FL.
For a family of up to 4
Near Universal Orlando Resort
Upgrades available
To the first 100 callers! For you to use towards:
Theme Park Tickets
Meals
Shopping
You have up to 12 months to use this offer. Enjoy all perks up until 72 hours prior to the arrival date.
No cancellation fees
No change fees
100% Refundable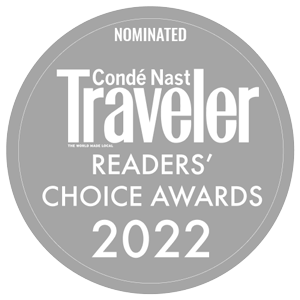 Westgate Lakes Resort & Spa
9500 Turkey Lake Road, Orlando, FL 32819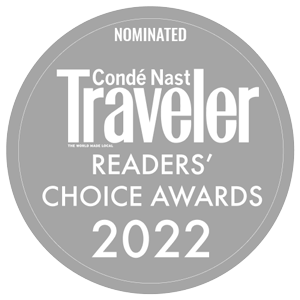 REASONS WHY WE ♥ THIS RESORT
Close to the Theme Parks
Onsite Spa
Onsite Water Park
Sports Bar/ Bowling Alley
Multiple Pools & Hot Tubs
Poolside Bars
 Onsite Restaurants
 Miniature Golf Course
 Paddle Boat Rentals
 Mini Market
Free Parking
Fitness Center
Ice Cream Parlor
24-Hour Front Desk
Pet Friendly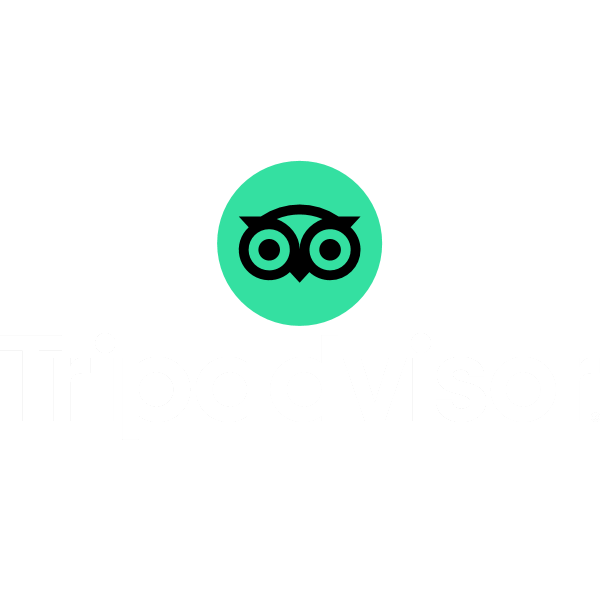 What People Are Saying About Westgate Lakes Resort & Spa
These reviews are the subjective opinion of TripAdvisor members and not of TripAdvisor LLC.

SHERRY B
Yakima, WA

Beautiful Property
"I took a red eye into Orlando and was pleasantly surprised that they had a room ready for me at 7 a.m. The staff was attentive and SO helpful everywhere I went on property. I had a junior suite with a kitchen which was spacious, clean and appropriately furnished. This resort has so much to offer; mini golf, arcade, restaurant, little mini-mart/gift shop, bowling, fishing, paddle boats, paved walkway around the lake, water park for kids and shuttles that will pick you up and take you to the other parts of the property. I really enjoyed my stay and will be back."

MARIE J
Louisville, KT

Wonderful Place
"Went in Nov with 2 teenagers. Was a little concerned bc I read some bad reviews but this place is great! Place was clean, staff nice, lots of pools and activities. Close to all the parks we wanted to go to. Loved that we were able to bring our dog. We used the gas grills for dinner and the firepits for smores. Nothing major to complain about. I would come back and would recommend this hotel to families with kids."

EMILY S
Orlando, FL

Waterpark Fun!
"Amazing get away !!!! Loved my time here with my family, the water park was so much fun! The kids loved the Little Parrots Splash Zone! Me and my husband enjoyed the lazy river and tiki bar as well. ALSO, HUGE SHOUTOUT to the water park supervisor Justin Leon who helped answer all of my questions and went above and beyond to make sure me and my family were enjoying our stay!! He was very friendly and professional and definitely had a positive attitude. Definitely recommend you guys to come out !"

JOSE M
Austin, TX

Good Place To Stay
"I dont know about everyone else's experience but we stayed for a week in the 500 building. It was a renovated building close to all the amenities. It was a 2 bedroom and was very big and clean. The pool nearby is heated and there is a grocery store onsite and a couple of restaurants that offer room service. The staff were friendly and checkin was easy. I didnt have anyone approach me to buy timeshares or anything. Its hard to find a parking space close to the building at night and the wifi can be a bit slow and spotty. The location is close to a lot of venues and parks. I would stay here again."
WORLDADVENTURER1969
Asheville, NC

Thanksgiving Week & Husband's 50th Birthday Celebration
"Beautiful resort, lots of things to see and do, has a brand-new waterpark, restaurants, stores, and more! Lots of pools, bonfires, bikes. Play miniature golf, tennis, volleyball, basketball, pickle ball and more! Has arcade and bowling onsite."

MARIA T
Marietta, GA

Fun and Relaxing
"Just visited on Feb 28th for three amazing nights. Staff was helpful and kind. The unit I stayed in was top notch. It was clean and comfortable with everything we needed inside. I will definitely be coming back. Plenty to do for entertainment. I Love Westgate 😍"
YOU HAVE 12 MONTHS TO TRAVEL!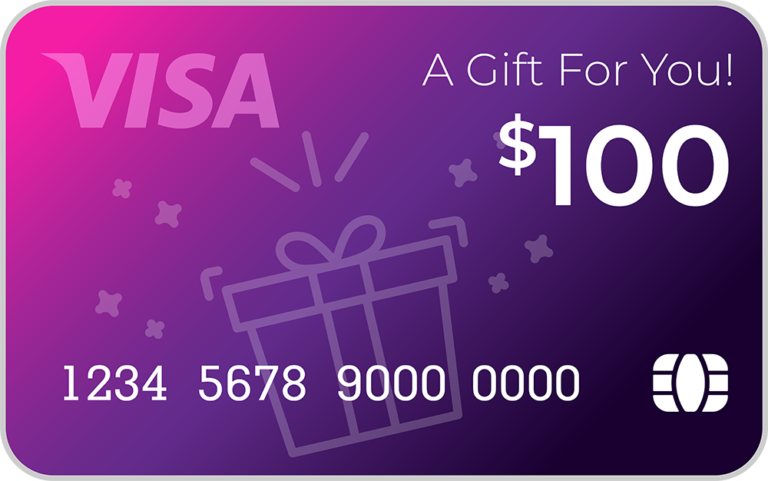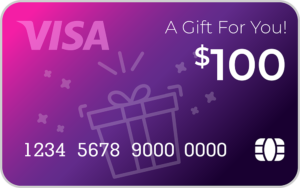 FIRST 100 CALLERS GET
$100 VISA GIFT CARD
Use towards theme park tickets,
dining, gas, shopping, & more!
Offer only available by phone 800-881-2972
Just Minutes From All The Scares At Universal Orlando Resort®!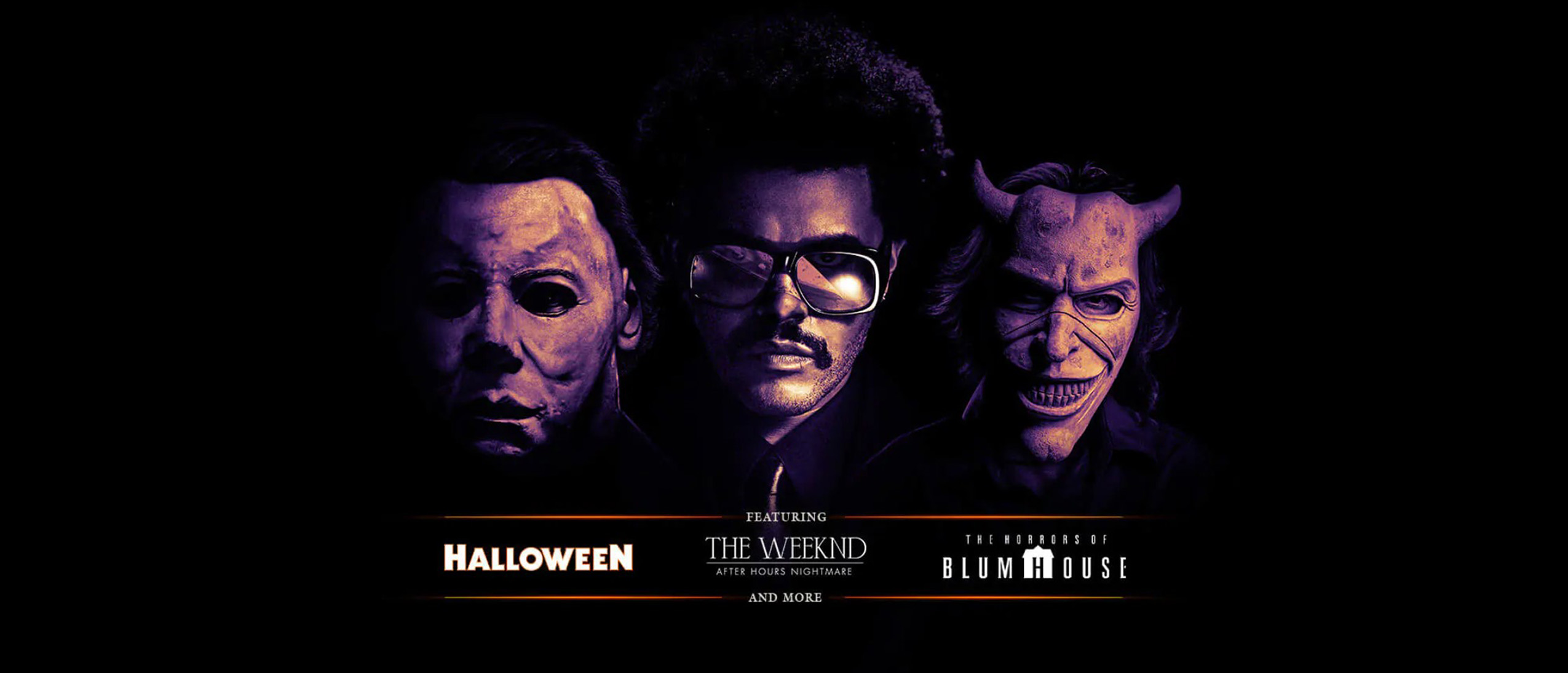 10 Mind-Ripping Haunted Houses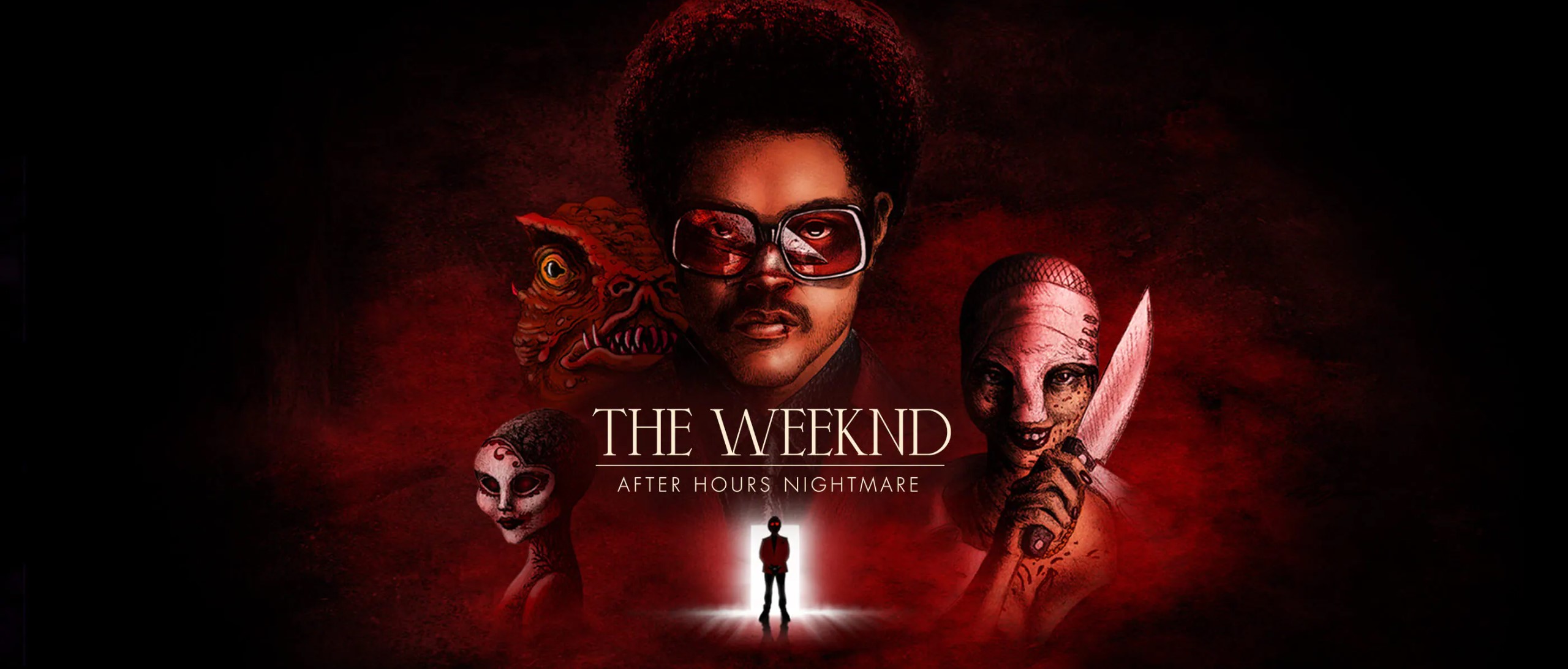 The Weeknd: After Hours Nightmare
It's Music to Your Fears.

You love his music, but can you survive his mind? The Weeknd is about to stalk your squad through this haunted house, a surreal living nightmare from his After Hours videos. His nightmare is now yours.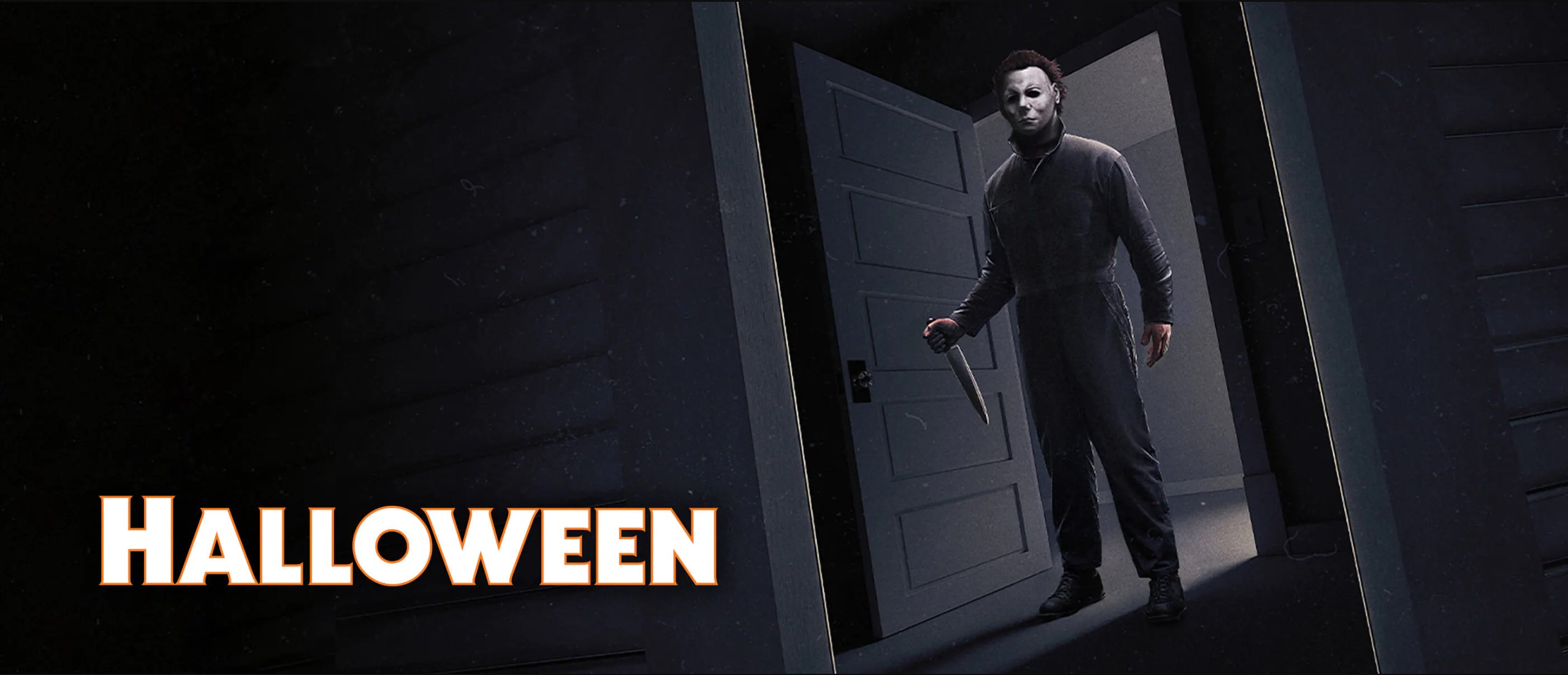 Halloween
His Beginning is Your End.

Silent. Merciless. Relentless. There's nobody like Michael Myers. And if your scream squad is ready, this year, you can gather together and face the terror of Halloween from the very beginning.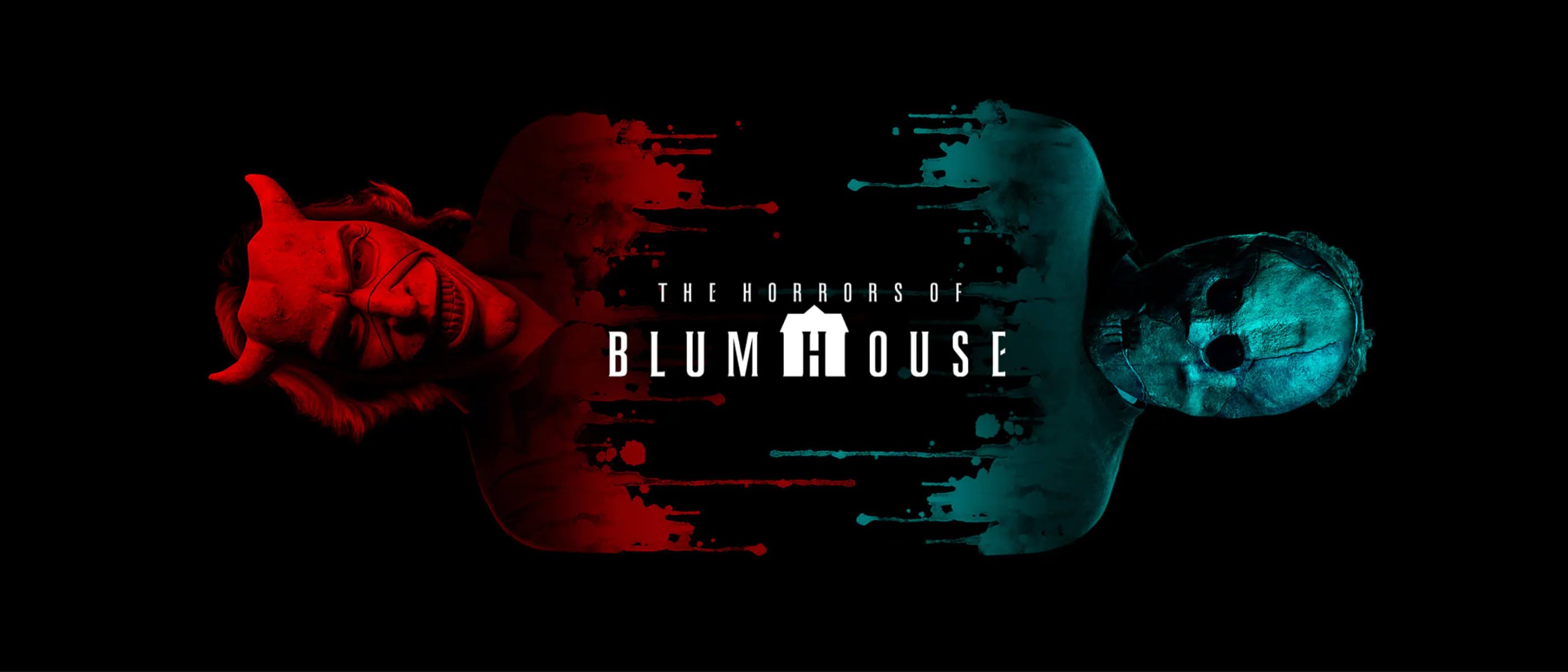 The Horrors of Blumhouse
Twice the Screams. Twice the Terror.

Get ready for a bloodcurdling new double feature of Blumhouse horror as your scream squad faces a ruthless serial killer in Freaky and an evil kidnapper in the relentlessly terrifying The Black Phone.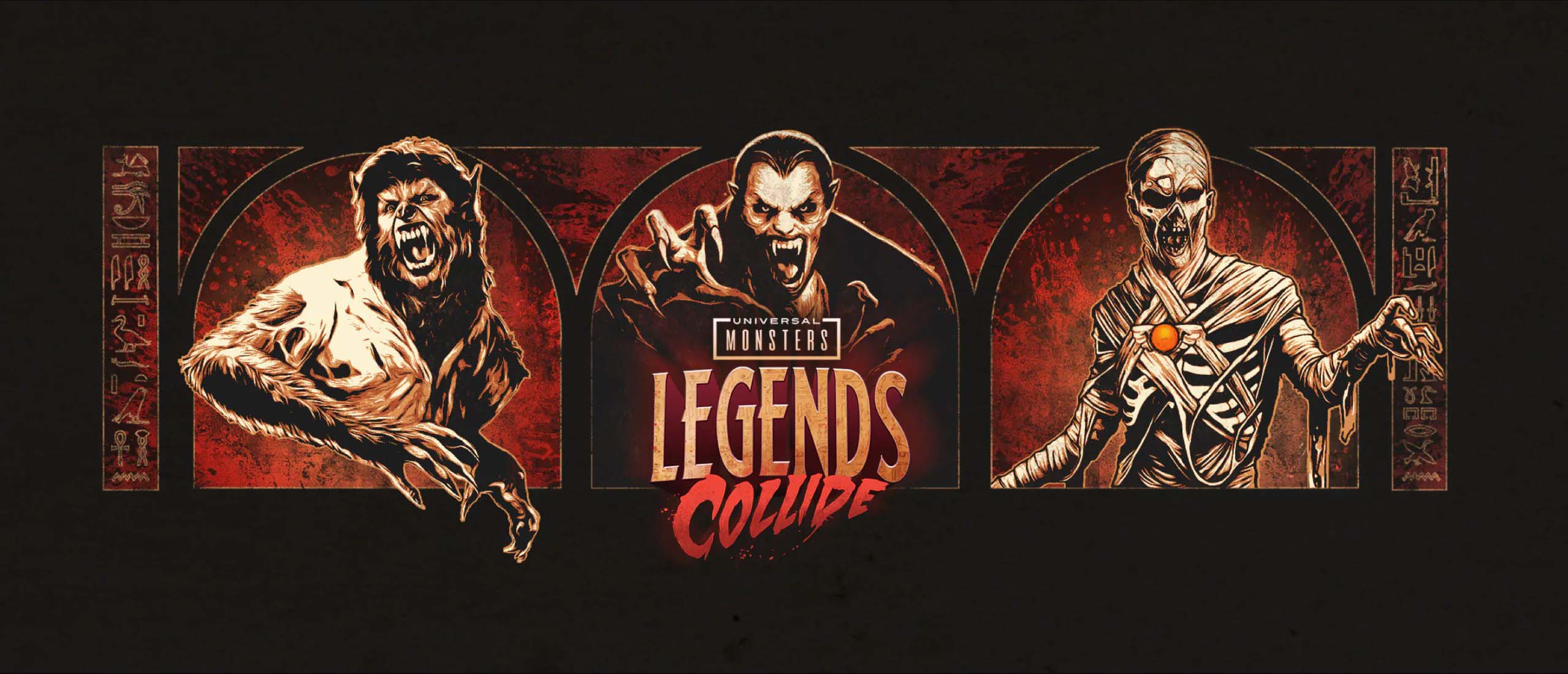 Universal Monsters: Legends Collide
It's The Wolf Man vs. Dracula vs. The Mummy.

If you thought one Universal Monster was scary, how about three? Summon your scream squad, 'cause you're about to get caught between The Wolf Man, Dracula and The Mummy, together for the first time.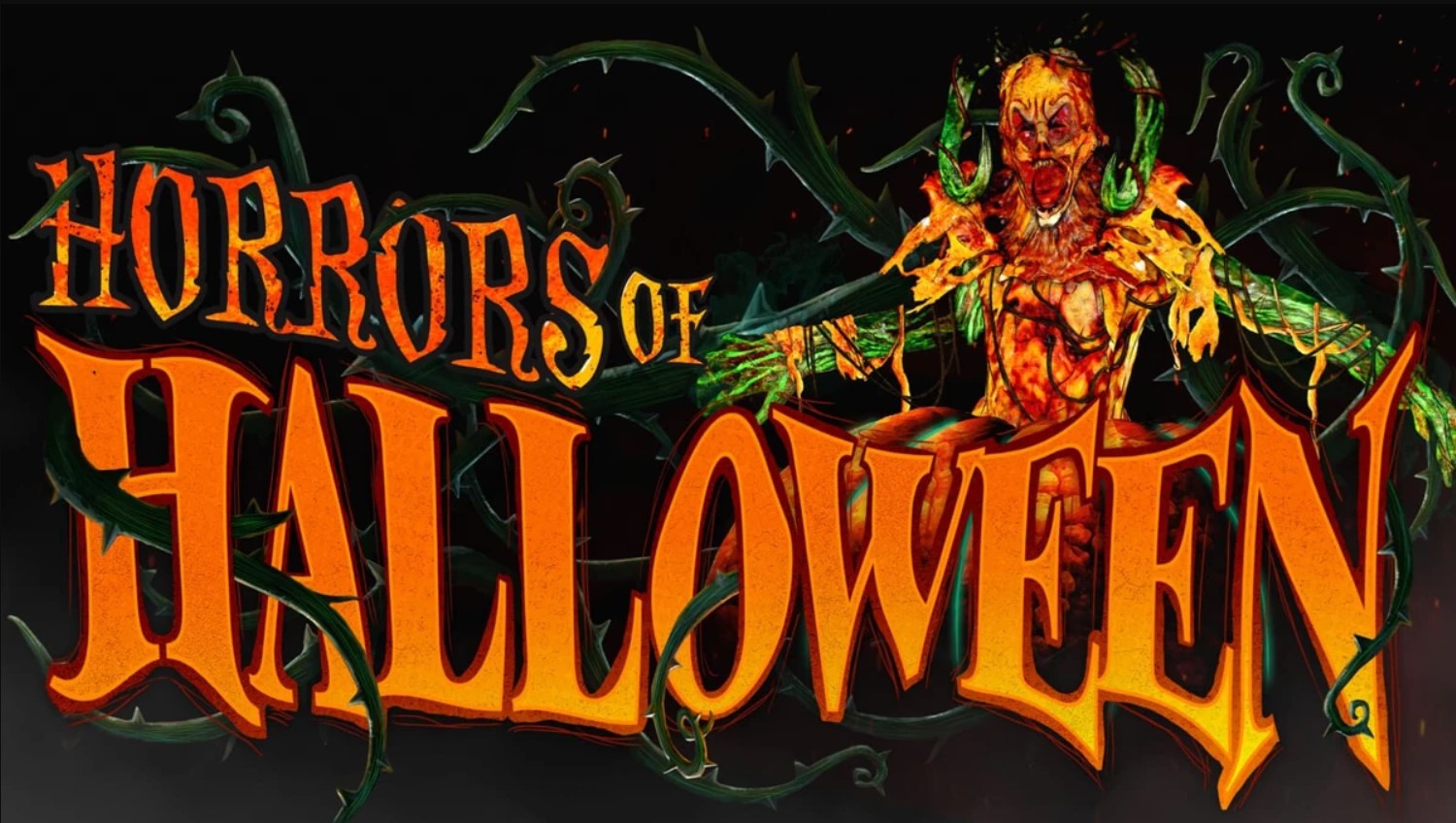 The Pumpkin Lord, the spirit of Halloween, has taken over this year's event, summoning hordes of fiendish creatures. Terror has taken root.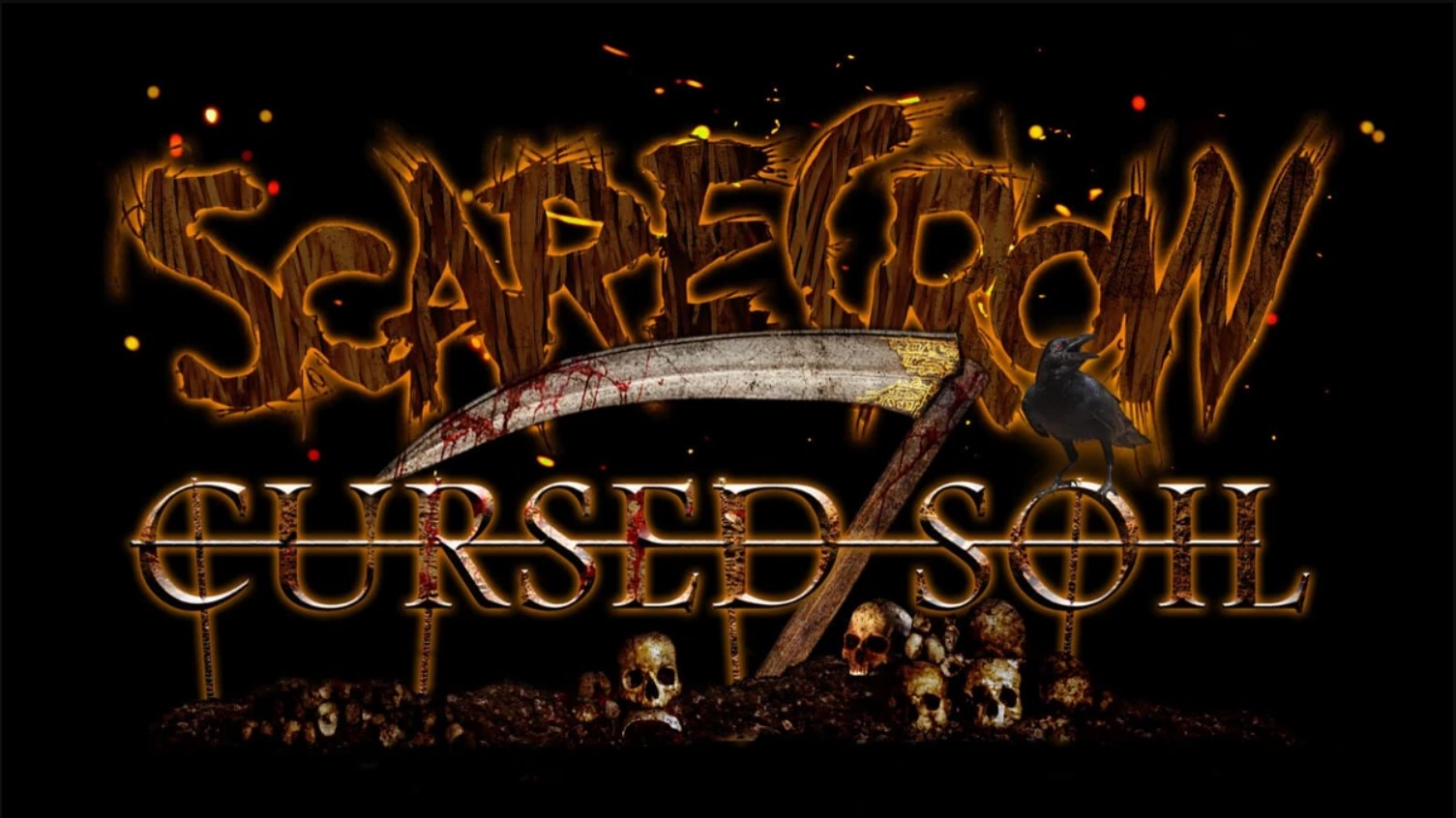 At an abandoned farm, scarecrows have risen from the crust of the earth to hunt you and seek revenge. They'll harvest your screams.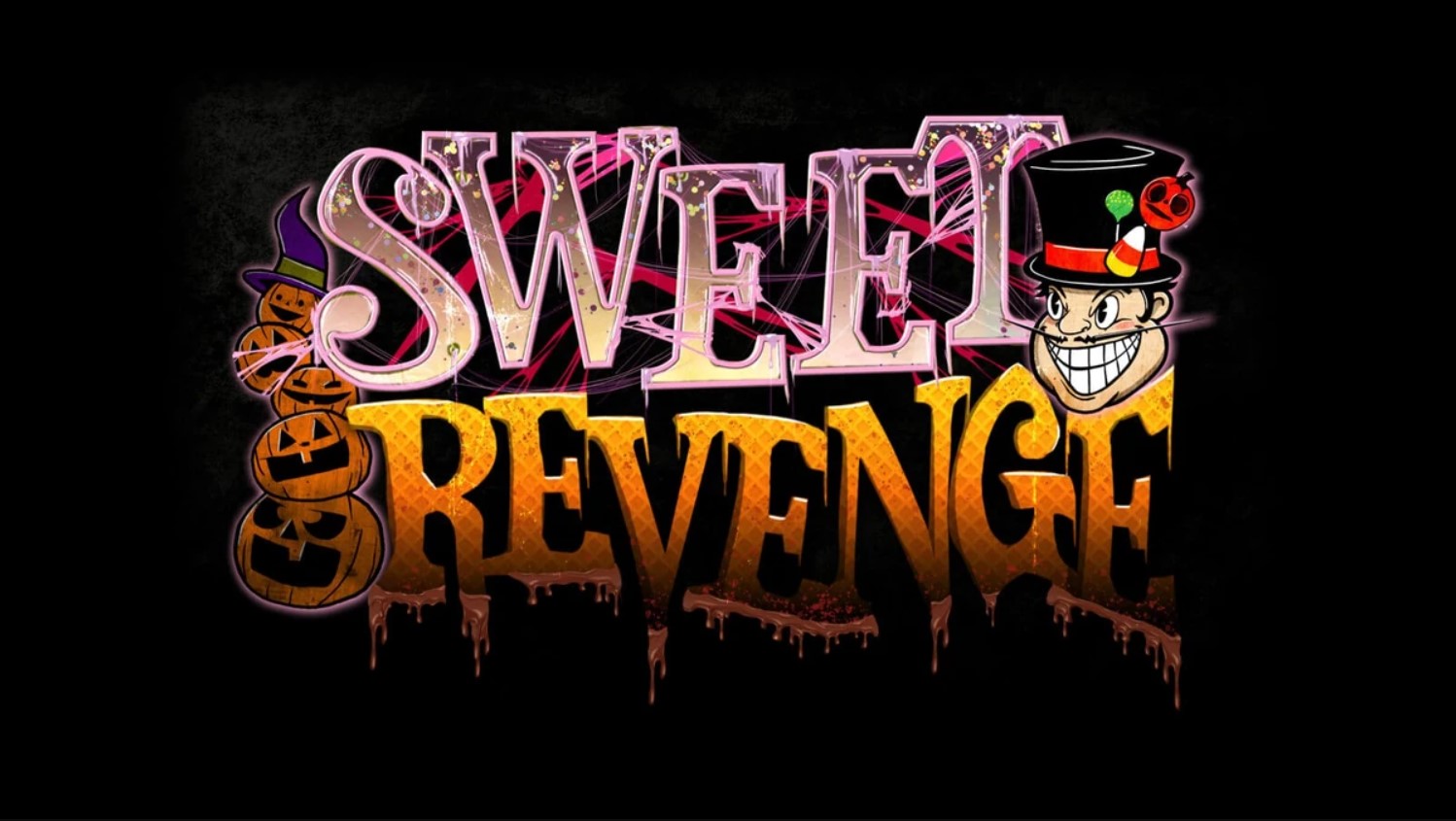 The sweets from Major Sweets' candy company have turned children into crazed killers. This Halloween's all trick, no treat and total mayhem.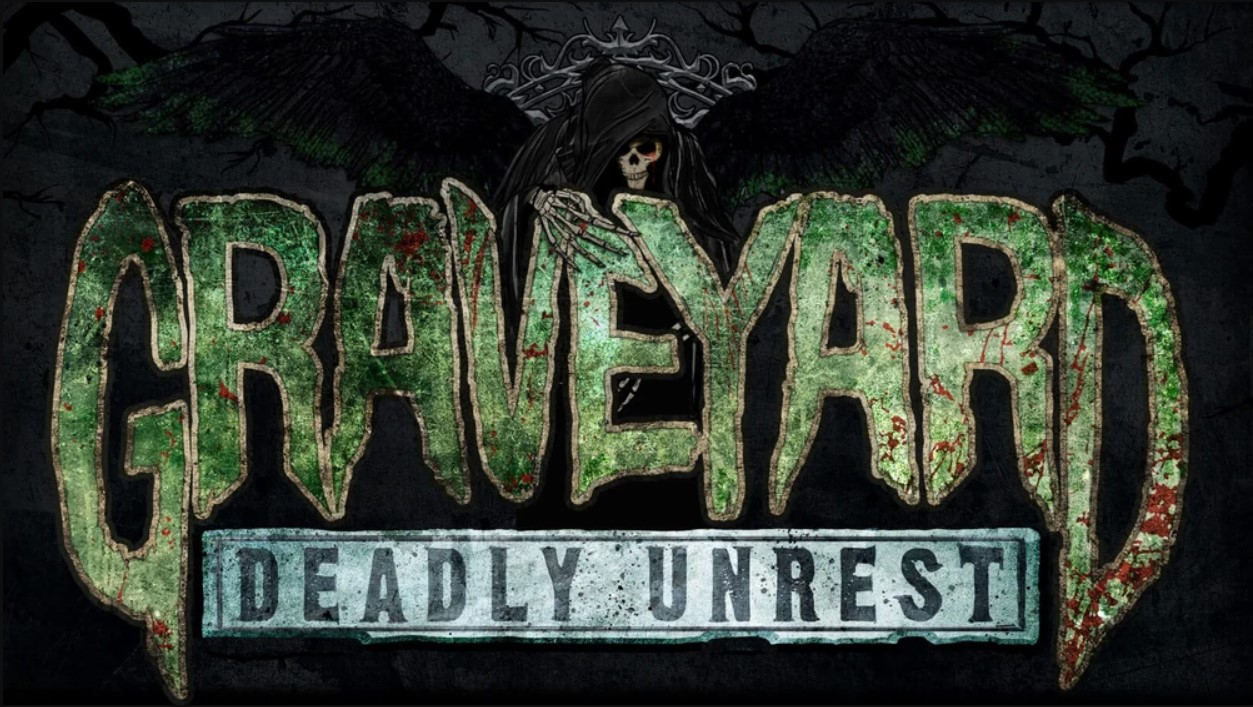 On All Hallow's Eve, a dark storm descends upon a cemetery and awakens long-dead spirits. No one living can escape them.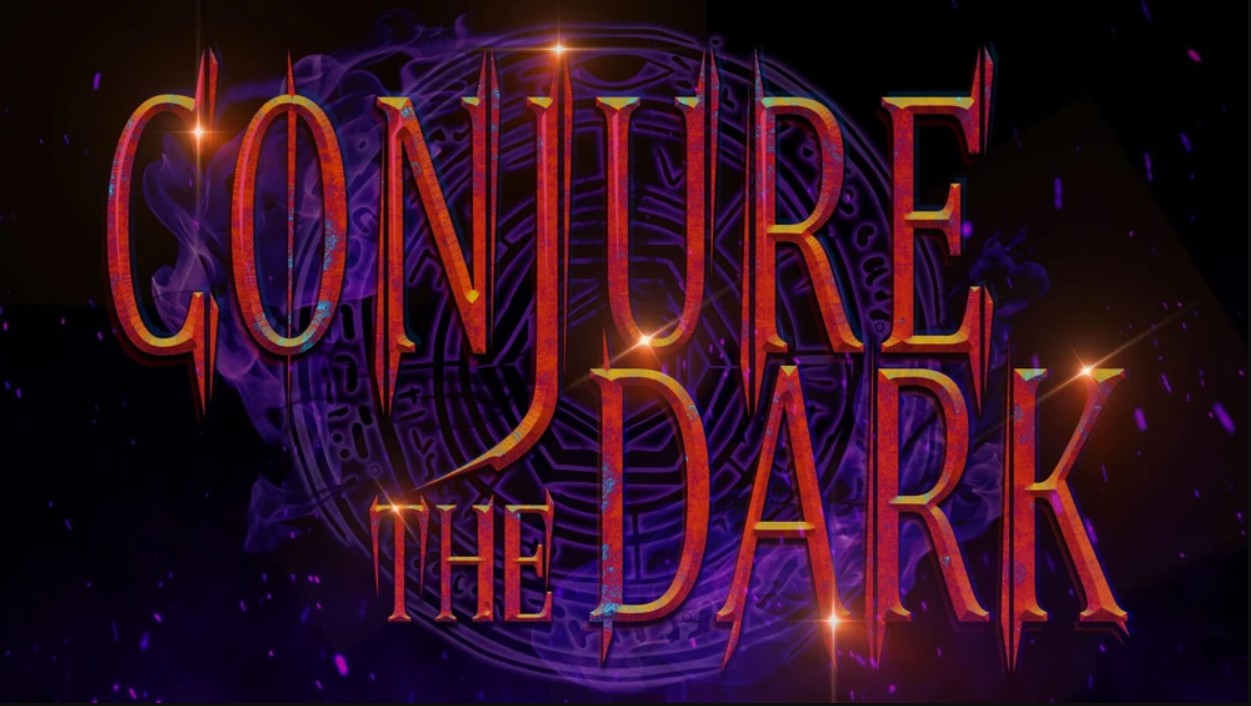 On the first All Hallow's Eve, an evil sorceress called forth monstrosities from dark dimensions. Now your blood will fuel them.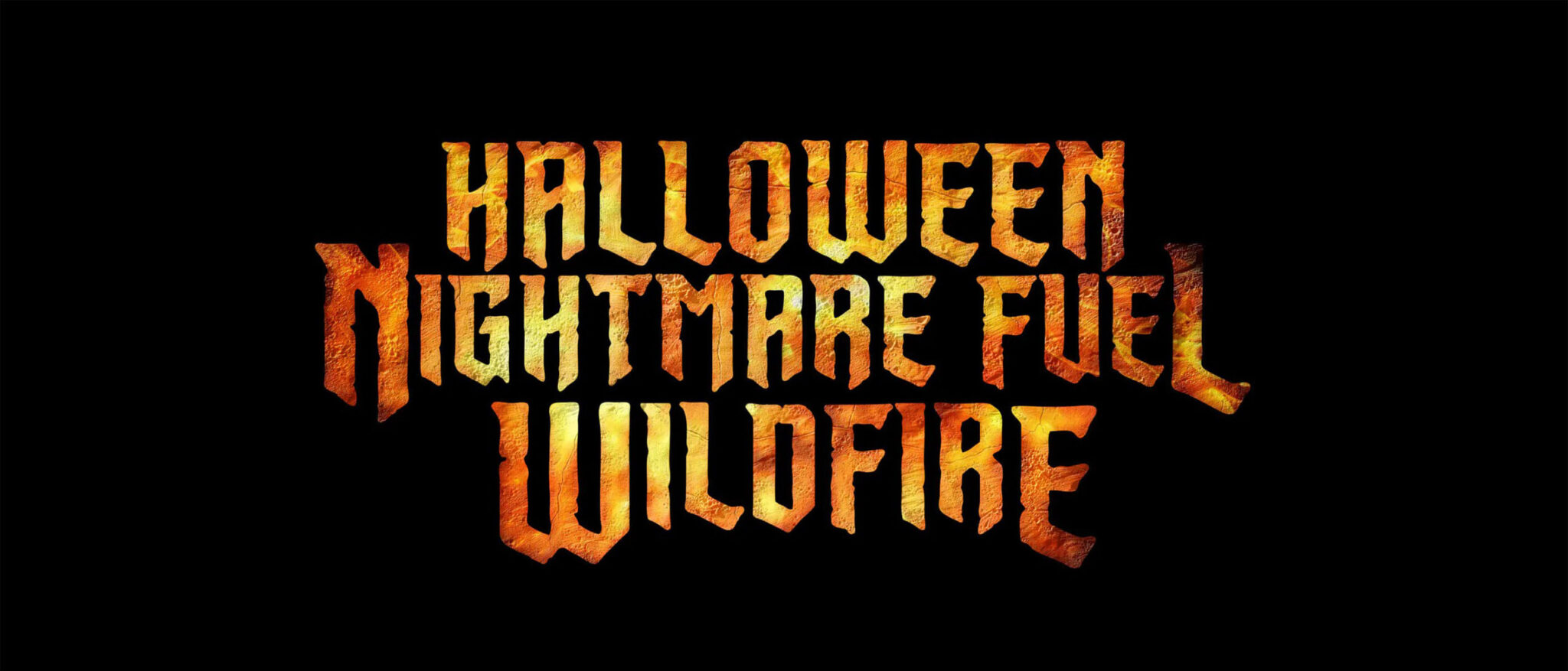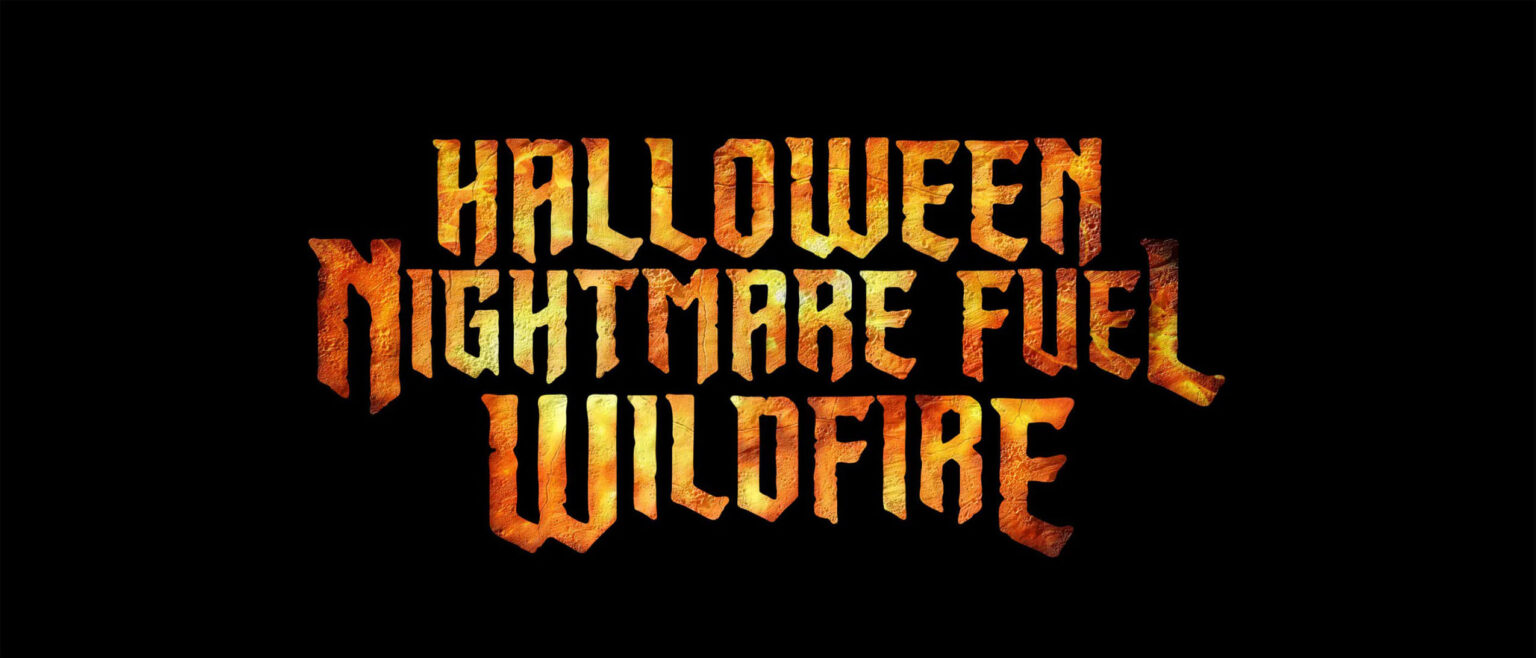 Halloween Nightmare Fuel Wildfire
The show that sparked a firestorm last year is ablaze with a new nightmare. The pyro and aerial performers are back to reignite your fears.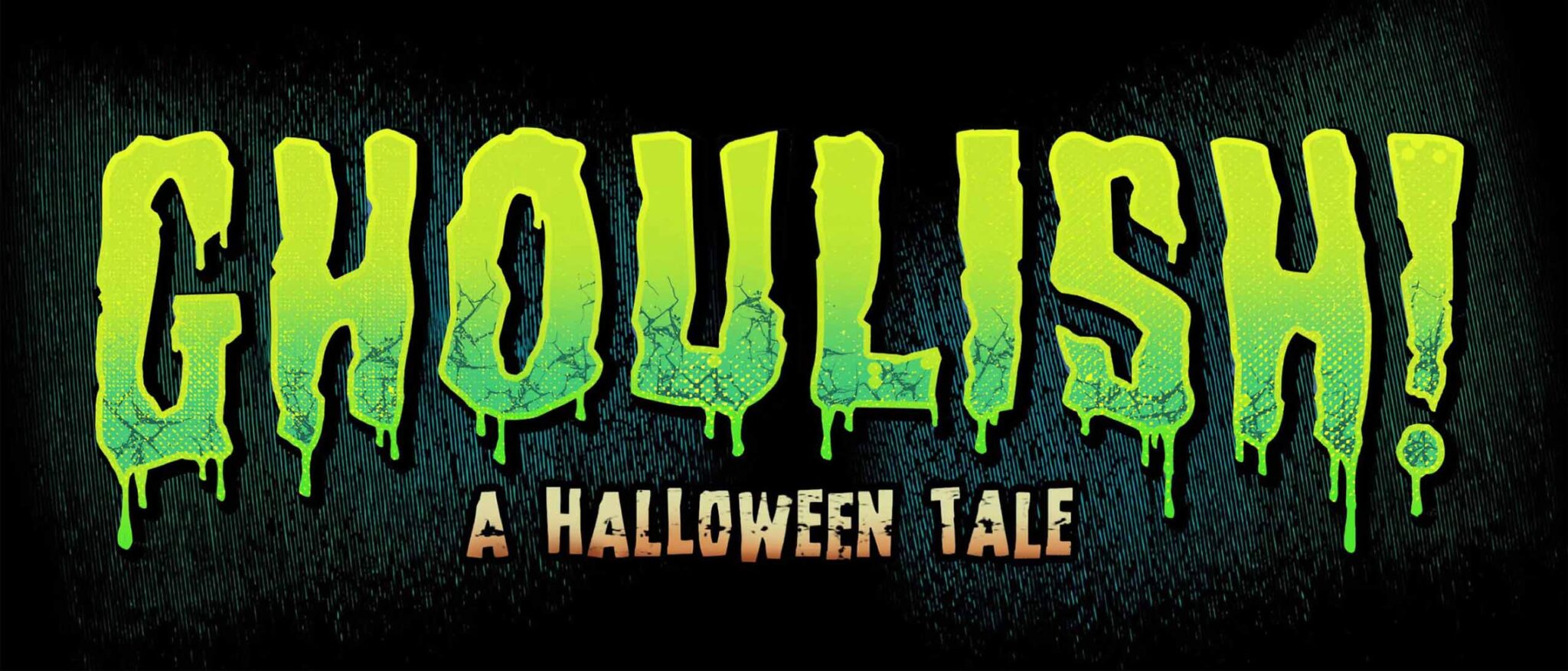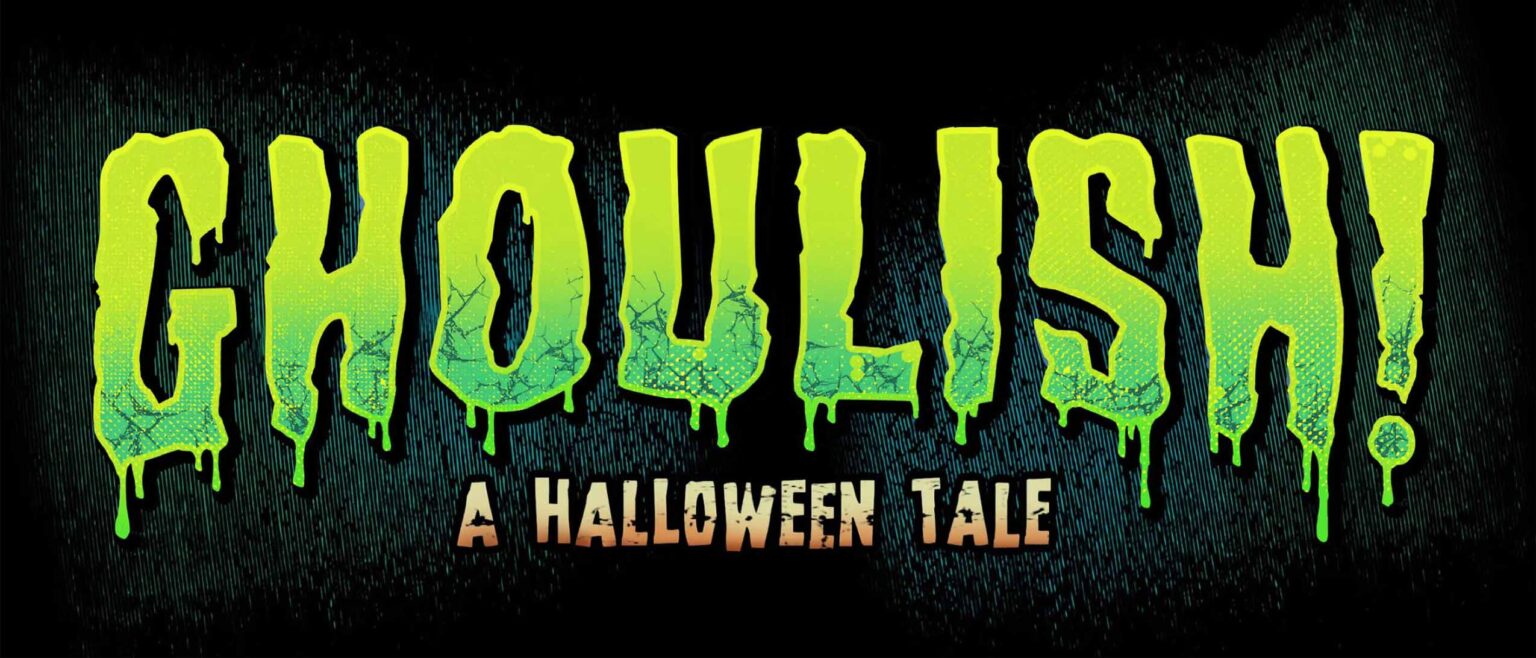 Ghoulish! A Halloween Tale
On a Halloween night, a ghost story becomes reality as you go beyond the grave in a spectacularly spooky show on Universal Studios' lagoon.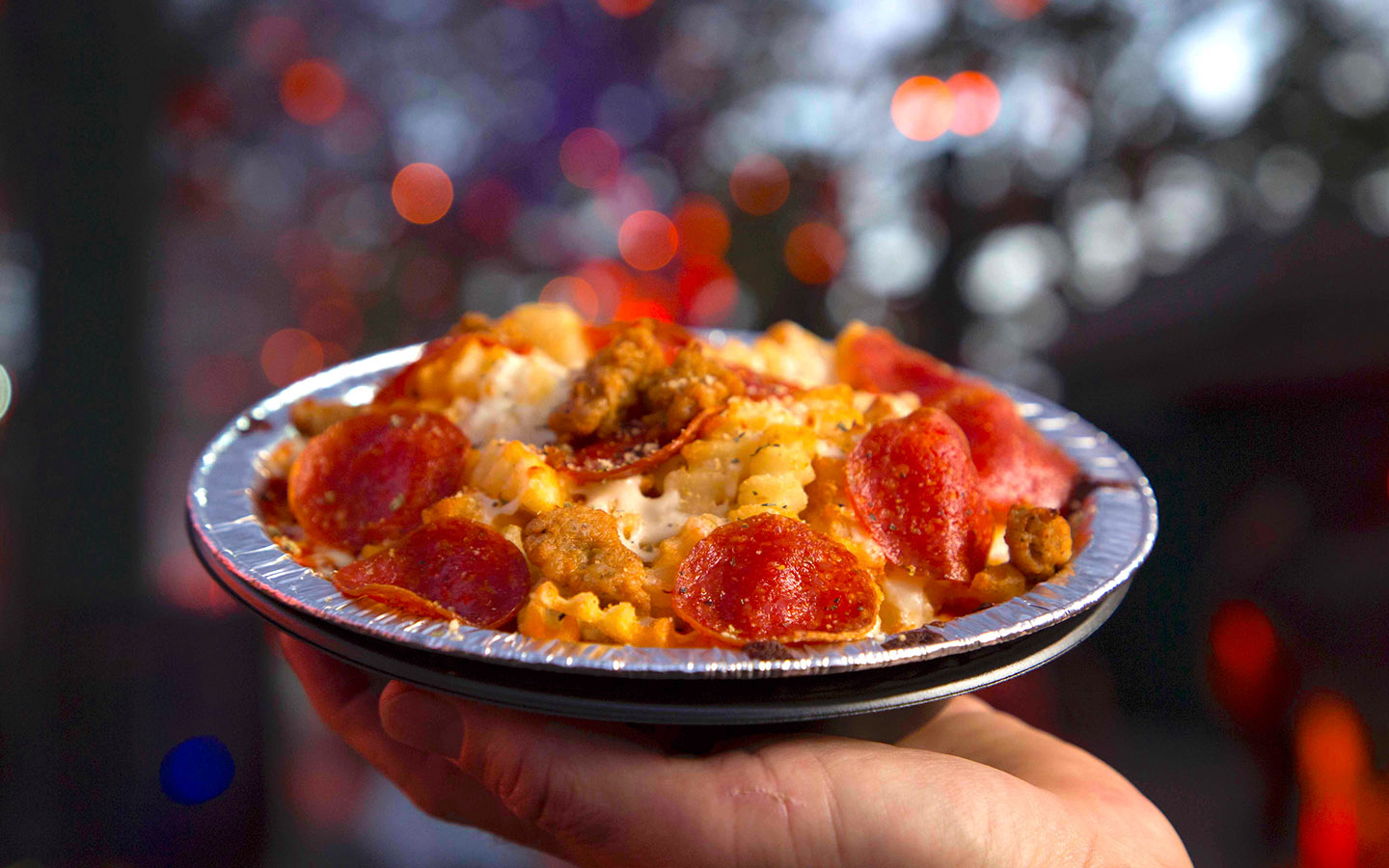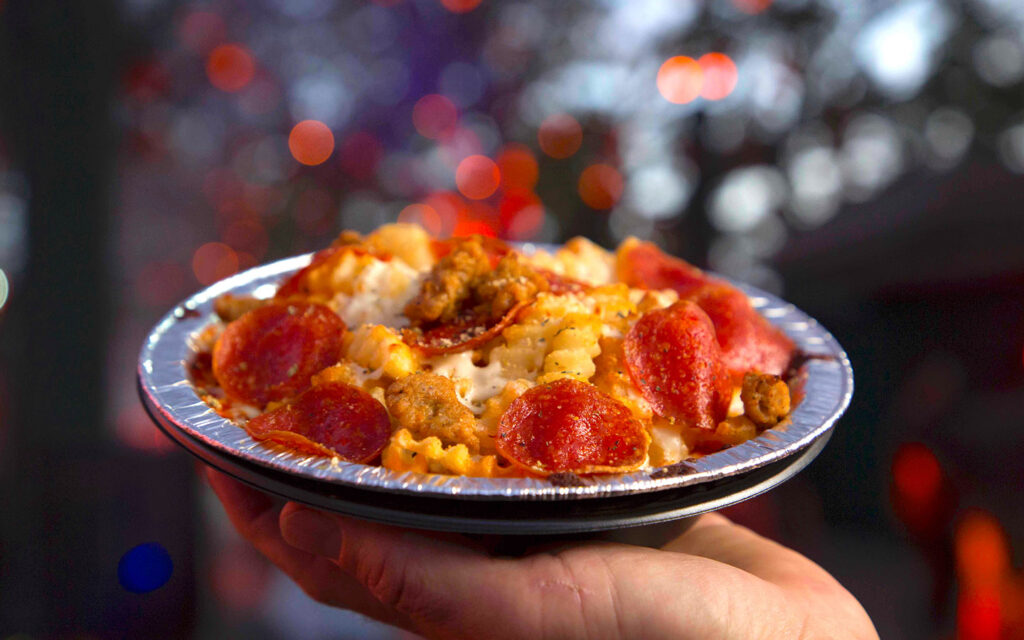 Scary Good Food and Drinks
Feed your fear at select dining locations, some featuring food and drinks themed to the 2022 event.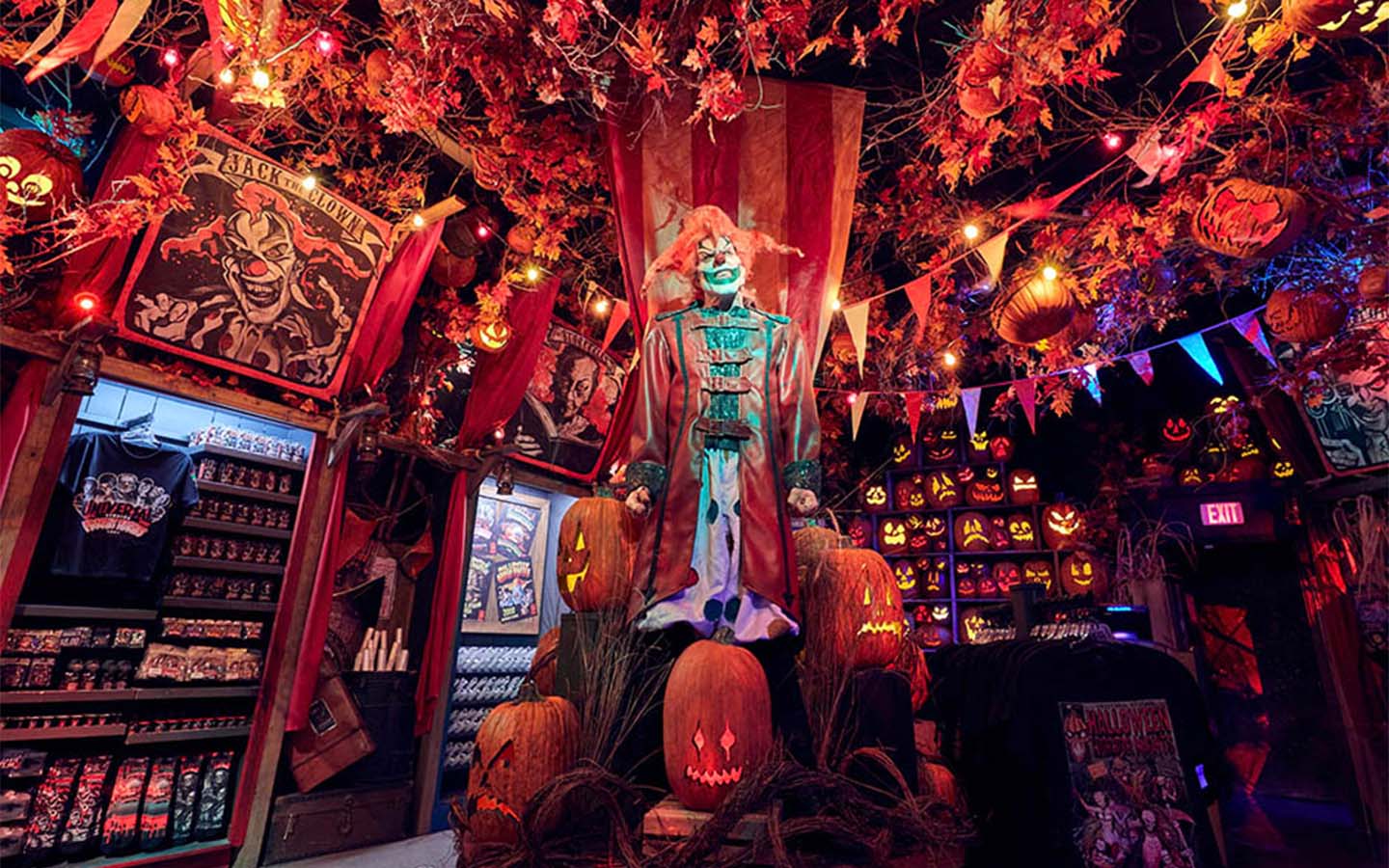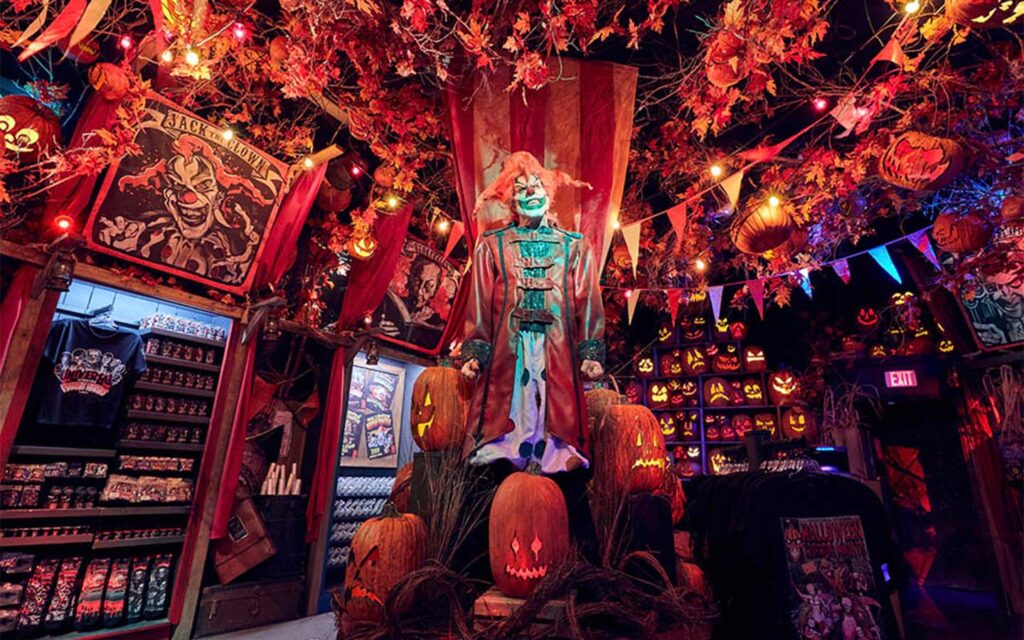 Rest your voice from screaming as you shop for themed merchandise at the themed Tribute Store.
YOU HAVE 12 MONTHS TO TRAVEL!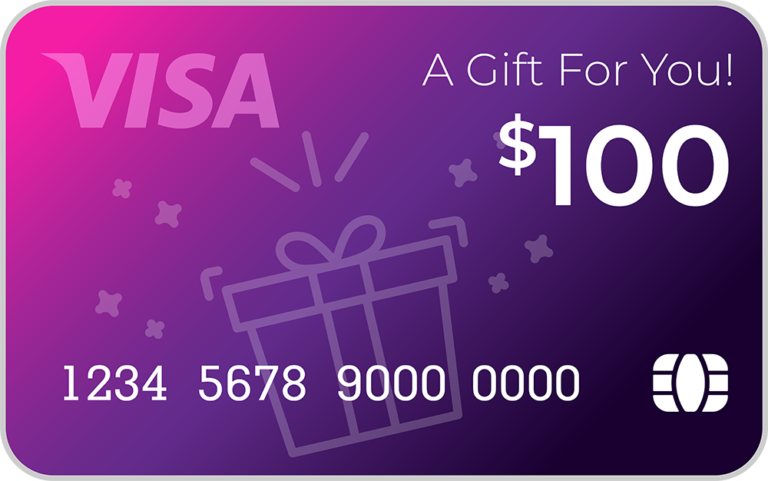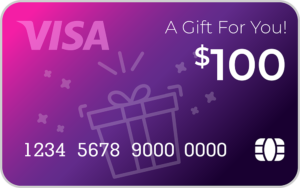 FIRST 100 CALLERS GET
$100 VISA GIFT CARD
Use towards theme park tickets,
dining, gas, shopping, & more!
Offer only available by phone 800-881-2972
Why Do I Get Such an Amazing Price?
FREQUENTLY ASKED QUESTIONS

SAVE MONEY,
PRICE MATCH GUARANTEE
We're so confident in our pricing that we're putting our money where our mouth is! Our price match guarantee gives you the peace of mind that you're getting the best rate available.

JUST
RELAX
,
WE'LL TAKE THE REST
We know booking your vacation can be stressful. Orlando's Magical Getaway is a group of dedicated Vacation Specialists & Planners ready to book you the best possible deal in the most hassle-free way.

GREAT
EXPERIENCE
,
BOOK WITH CONFIDENCE
Since 2004, EpikVacations has
been a trusted leader in travel, having booked more than 200,000 room nights at hotels across the United States.
YOU HAVE 12 MONTHS TO TRAVEL!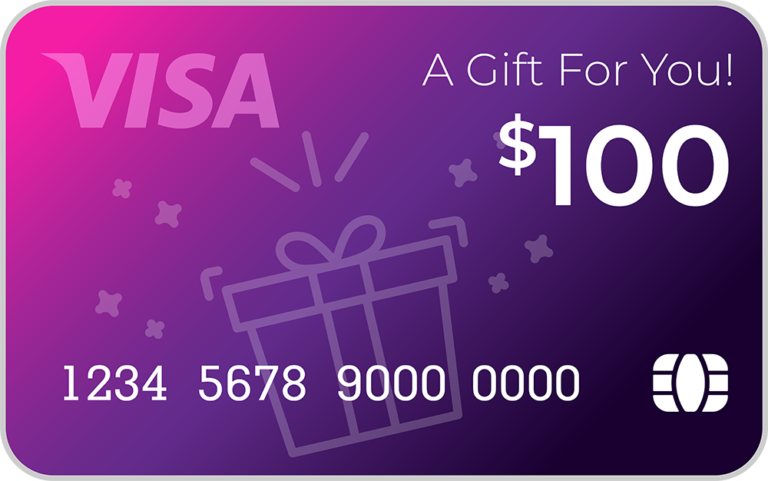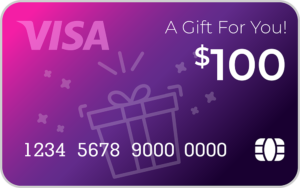 FIRST 100 CALLERS GET
$100 VISA GIFT CARD
Use towards theme park tickets,
dining, gas, shopping, & more!
Offer only available by phone 800-881-2972