BEST OFFER OF THE SEASON!
PRICE MATCH GUARANTEED
BOOK IMMEDIATELY BY PHONE! 
GATE PRICE $147 | 80% OFF
Offer only available by phone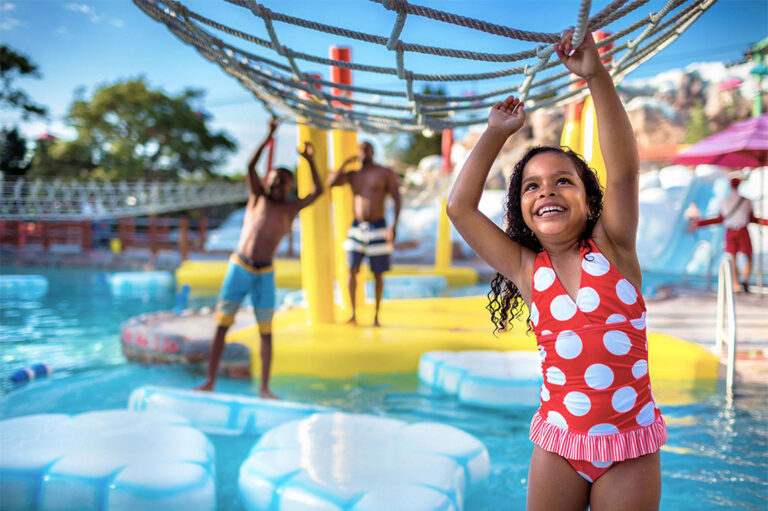 BEST PRICE OF THE SEASON PRICE MATCH GUARANTEED BOOK IMMEDIATELY BY PHONE!
GATE PRICE $147 | 80% OFF
Offer only available by phone
800-881-2972
TWO BLIZZARD BEACH TICKETS
Regular Price $147 | 80% OFF | You ONLY pay: $29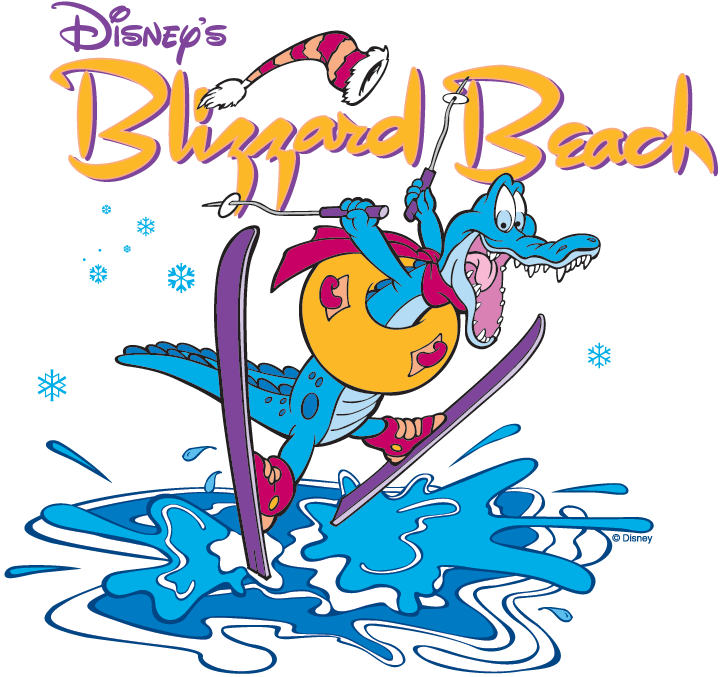 Discover frosty fun at Disney's Blizzard Beach Water Park in Orlando, Florida! Unless otherwise noted, all experiences at Disney's Blizzard Beach are suitable for all ages and heights.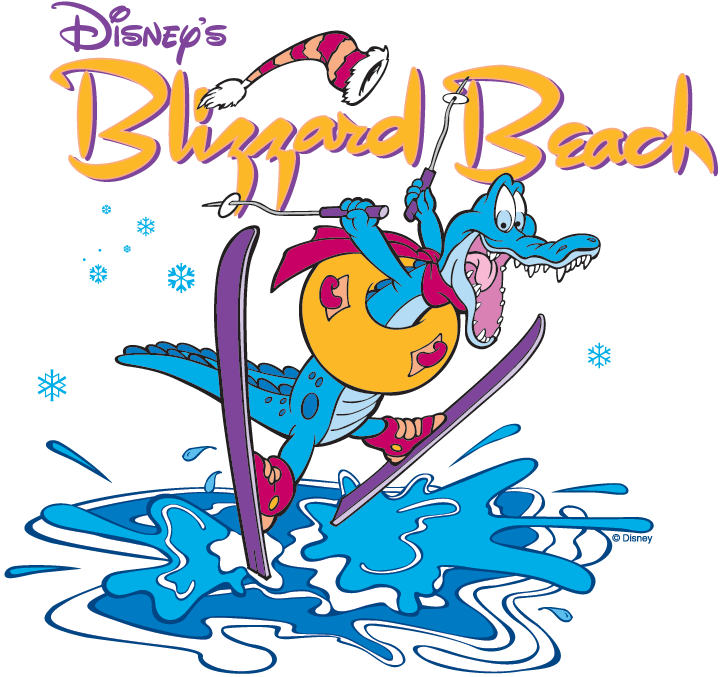 ABOUT THE WATER PARK
Disney's Blizzard Beach water park is the place to chill out for all ages. Zip down the slushy slopes of Mount Gushmore on one of the world's tallest and fastest free fall waterslides. Float down a tranquil river and sunbathe on a white-sand beach. Children under 48 inches tall can splash around in their own water play area with a snow-castle fountain and kid-sized waterslides.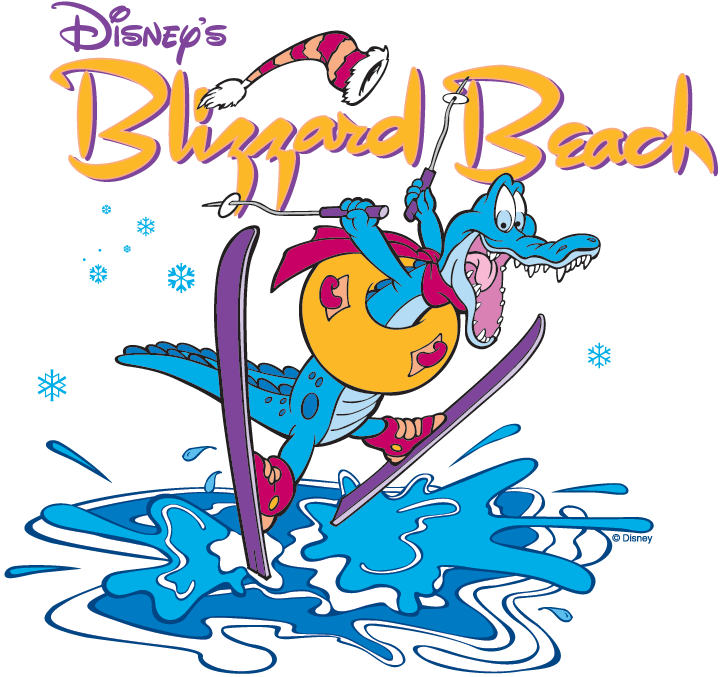 TOP RIDES & ATTRACTIONS
At Summit Plummit, you'll plunge 12 stories almost straight down, rocketing through a darkened tunnel and into a massive spray of whitewater after a 360-foot-long, high-speed descent.
At the Toboggan Racers, sleigh the competition as you race for first place on this 8-lane downhill slalom-style waterslide.
In Tike's Peak, little ones can chill out in a Frozen-themed play area with pint-sized waterslides and other cool features.
SPLASH INTO ACTION AT DISNEY'S BLIZZARD BEACH!
Chill out at this 66-acre water park, built around the mythical tale of a one-time ski resort that melted into soothing, warm water. Enjoy 12 different attractions including waterslides, a tranquil river, and a white-sand beach. Are you ready to take the plunge?
Why Do I Get Such an Amazing Price?
FREQUENTLY ASKED QUESTIONS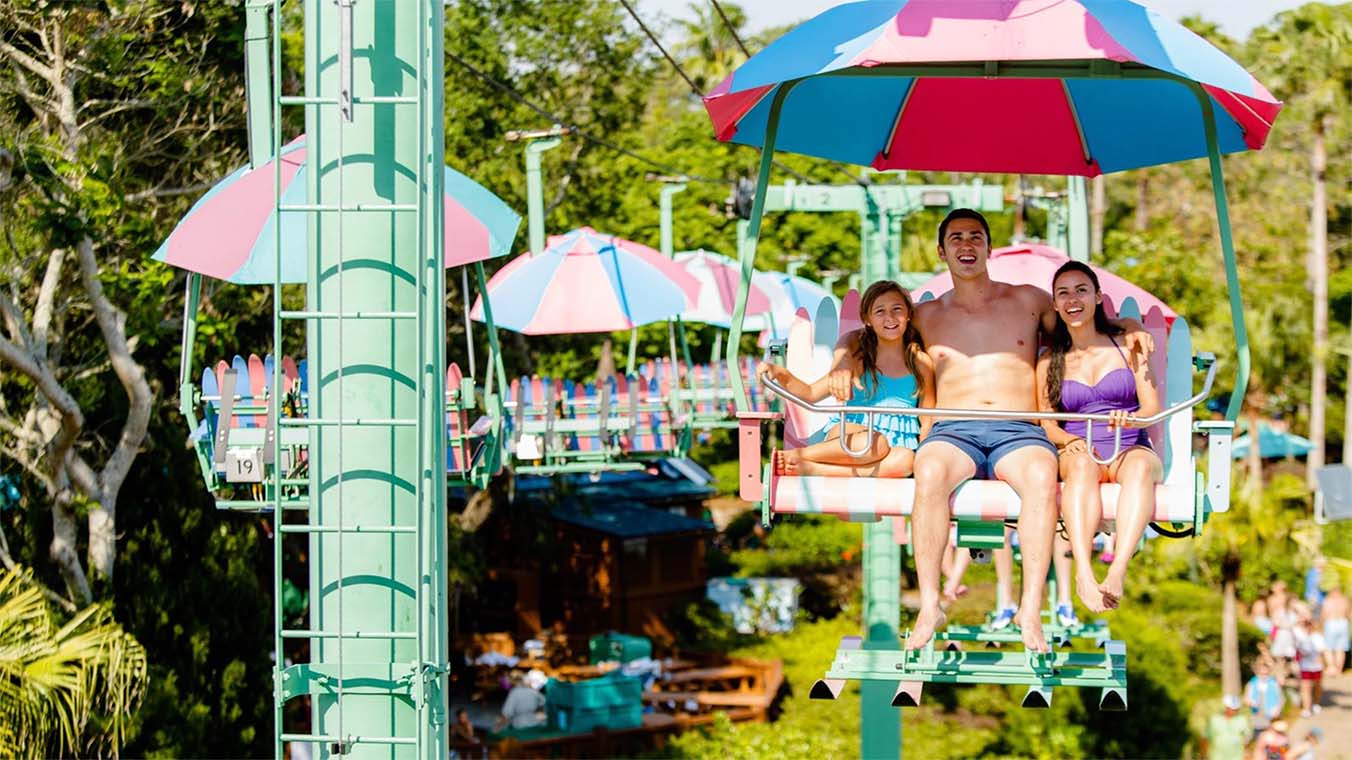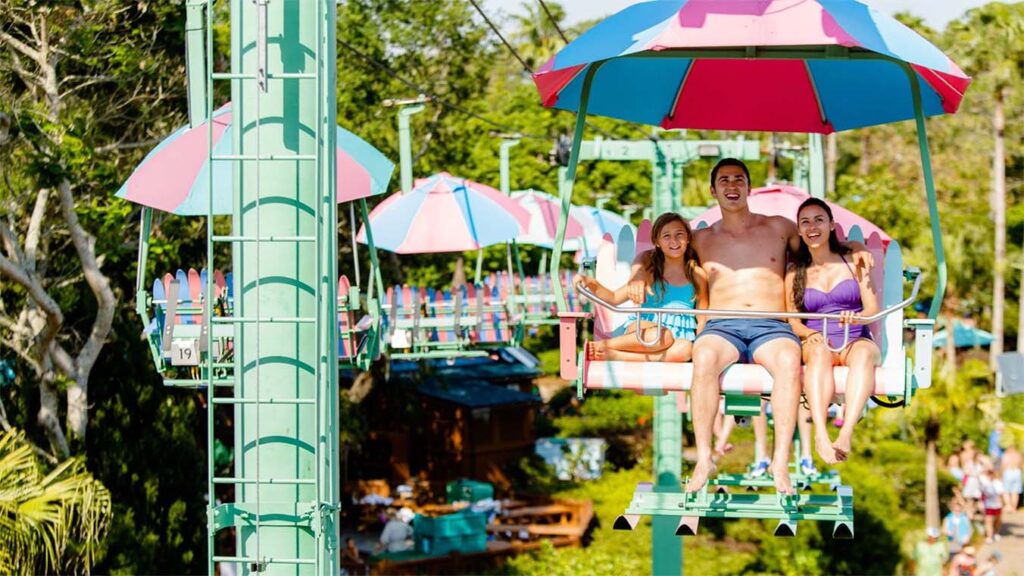 We're a company that strives to help people find the best of everything VACATION has to offer. Founded in 2004, we've been committed to providing our customers with excellent customer service, and quality stays for a great price.
"I normally book my family trips over the phone but, Orlando's Magical Getaway is now my new favorite way to book! Who would I thought it would take a few clicks to get an affordable fun wholesome trip?!"
"I was nervous at first booking such a cheap trip but, it was the best experience in Orlando. My kids got to experience the Magic Kingdom for the first time. The site was a smooth seamless experience! I recommend to all my friends and family out there."
"Using Orlando's Magical Getaway was super easy and simple! Jocelyn, our booking re was awesome, she really helped plan out our family trip!"